Re:sound #191 The Songs My Mother Taught Me Show
This week one woman's story unfolds through many threads.
2014 / TCF / WBEZ 91.5, USA
---
This week one woman's story unfolds through many threads.
Songs My Mother Taught Me
by Chris Brookes (CBC, 1998)
When soldiers from Newfoundland came to London to fight in WWII, many met and married local women and brought their British war brides back home after the war ended. This story is mostly about one such bride, Producer Chris Brookes' mother, a woman of mystery, charm, and above all, secrets. After her death she unwittingly left behind a few key items — including a diary — and from these Chris begins to unravel her story. He discovers her thirst for life on the one hand, a deep sense of longing on the other, and lots more than he expected about himself.
This episode of Re:sound was produced by Dennis Funk.
produced by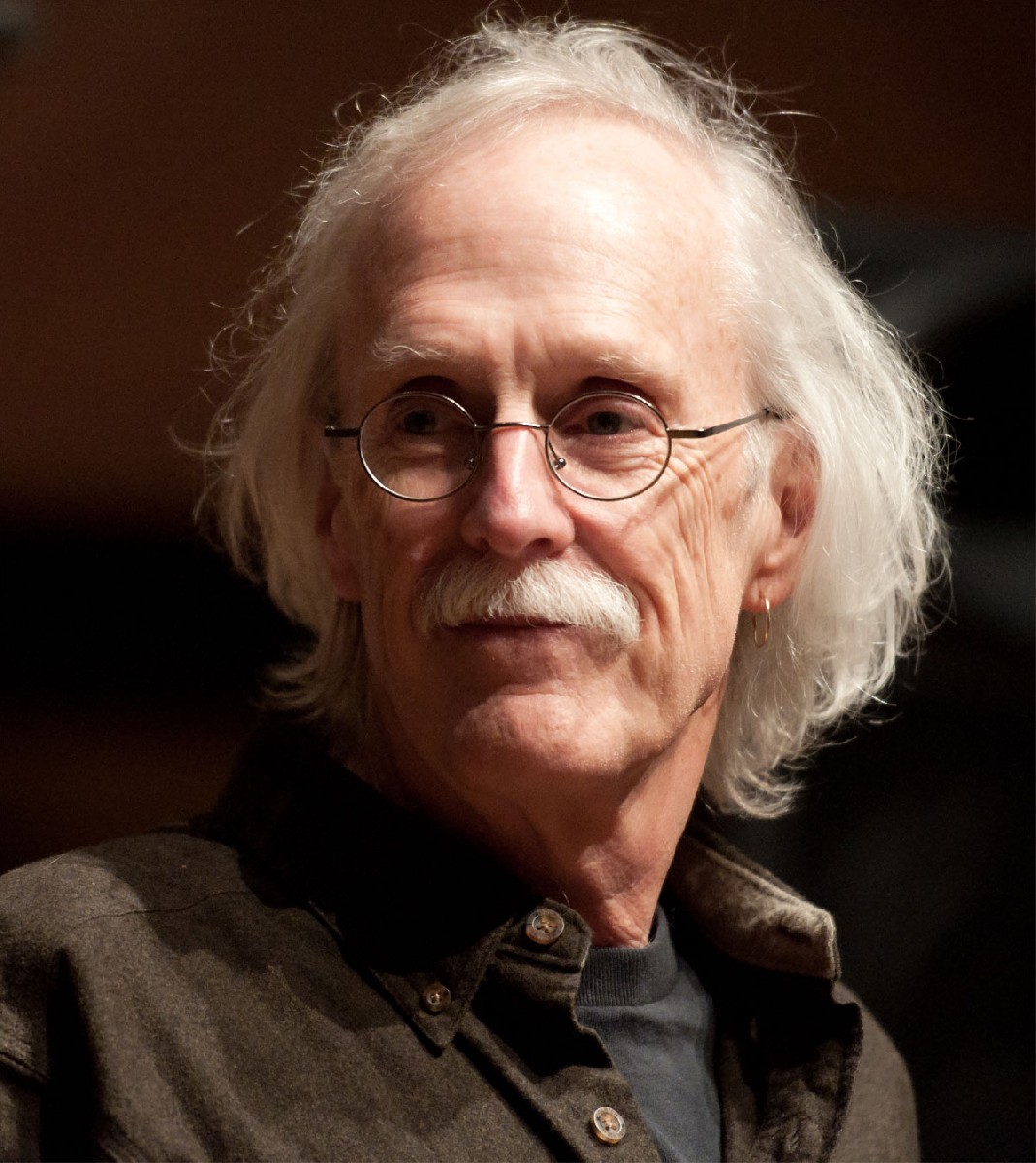 Chris Brookes is an independent radio producer whose audio documentaries have won many international awards including the Peabody Award and the Prix Italia.
Dennis Funk joined the Third Coast Festival in February 2014. He produces Re:sound, makes features and directs live audio-narrative performances.
---