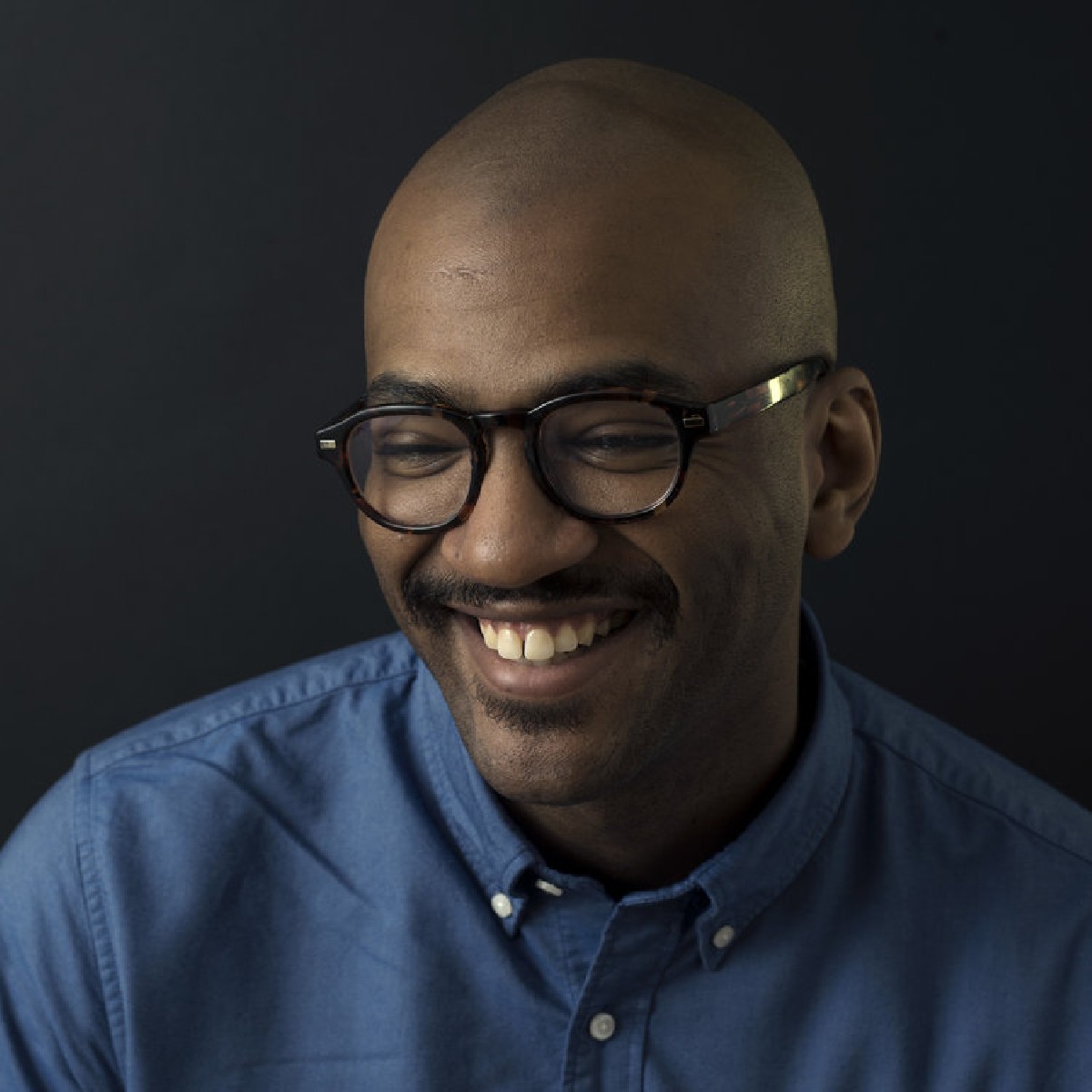 Eric Eddings
Eric Eddings (@eedings) is the co-host of the independent podcast For Colored Nerds.
Eric is also a development producer at Gimlet Media, a podcast network based in Brooklyn. Eric acted as producer on a new Gimlet podcast, Mogul: The Life and Death of Chris Lighty, premiering exclusively on Spotify.
producer
Bogalusa, Louisiana is home to a forgotten chapter of civil-rights history that is still very much alive.