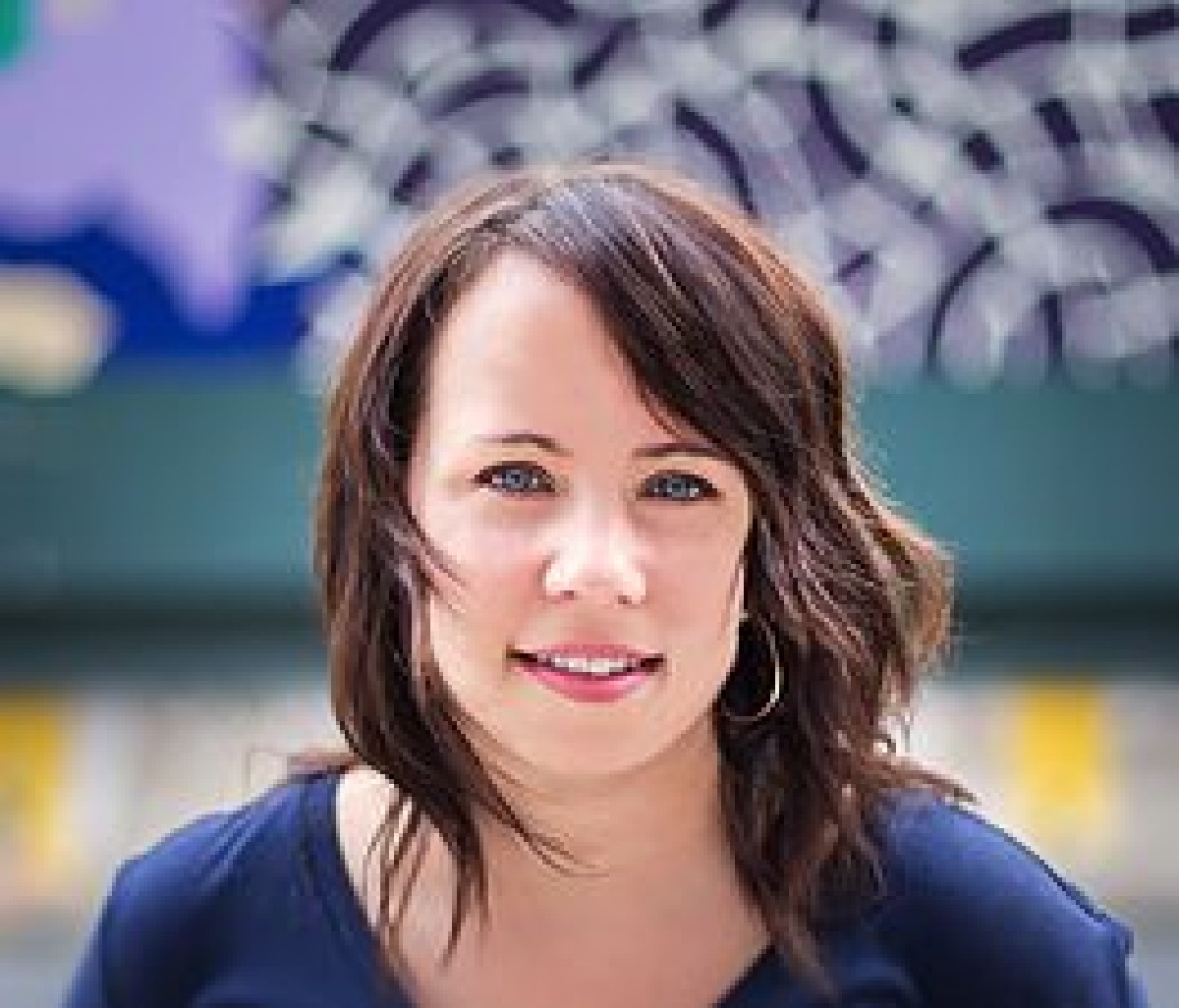 Karen Duffin
Karen is a reporter and radio producer based in New York.
Previously a producer at This American Life, she has also worked with Radiolab, More Perfect, The Moth, Reply All, NPR, Pop Up Magazine, On the Media, Love+Radio and several others. Karen has also been a Moth story coach and mainstage storyteller, an editor at Cowbird and The Rumpus and taught radio at the Columbia Graduate School of Journalism.
producer
This hour they built it and we see who came.
This hour, amateur detectives, spiritual revelations and other stories of dogged perseverance.
Karen's dad wanted to pass on his curiosity and his faith to his seven children. Karen inherited that curiosity, but sharing his faith is another story.