For centuries, Newfoundland fisheries were hailed as the greatest in the world. Then, in 1992, their main export, the codfish, disappeared.
In the years since, tens of thousands of Newfoundlanders have left the island and entire communities have vanished. The toll has not just been economic: fishing was at the heart of the oldest non-indigenous culture in the Americas. Now the islanders must find a way to keep that culture from going the way of the cod.
A Map of the Sea won a Best Documentary: Honorable Mention Award in the 2005 Third Coast / Richard H. Driehaus Foundation Competition.
---
produced by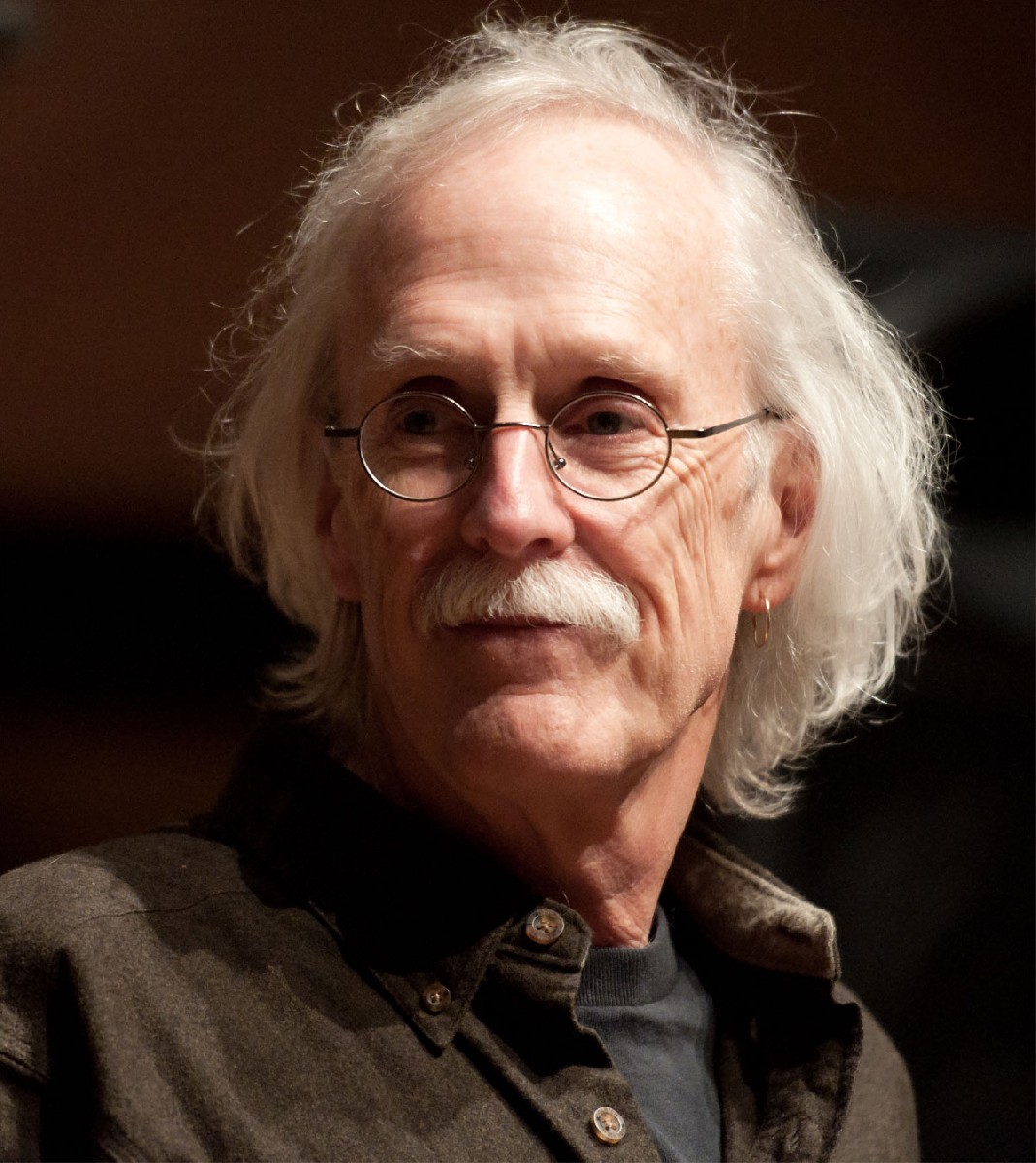 Chris Brookes was an independent radio producer whose audio documentaries won many international awards including the Peabody Award and the Prix Italia.
---
Featured in
---