A Sentencing Hearing
On August 1, 2015 Glendale Police Officer Eric Guse received a call about a carjacking that would change his life.
The dash cam in his squad car captured most of it: The black Porsche racing from Glendale to Milwaukee, the driver crashing the car and running onto a playground, Guse running after him followed by puffs of smoke from the shootout. Officer Guse was grazed, and the driver, Deandre Wise, shot in the leg. This is Deandre Wise's sentencing hearing.
A Sentencing Hearing was produced by Emily Forman with editor Celeste Wesson for Precious Lives , WNOV & WUWM.
---
produced by
Emily Forman is the Senior Producer of Precious Lives at 371 Productions.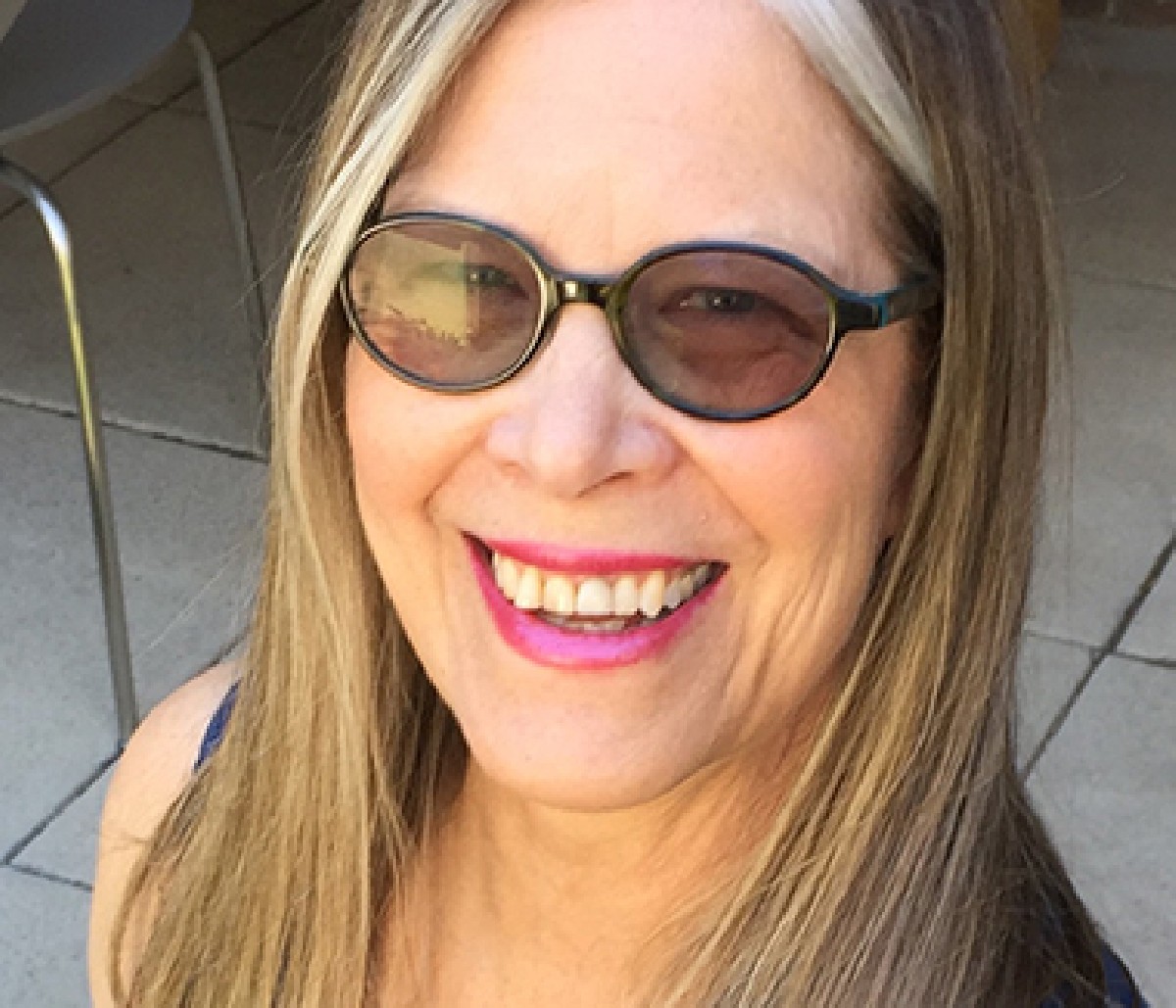 Celeste Wesson is the Script Editor and Story Advisor of Precious Lives .
---
Featured in
---
May we recommend…
2016 / 10:52

Sylvia Ryerson works with family members of those incarcerated in Virginia supermax prisons to capture the sounds, voices & music of home - to be broadcast directly into the prisons.

2013 / 21:23

In the 2011 -2012 school year, Harper High School, located in one of Chicago's most violent neighborhoods, saw 29 of its current and recent students shot.

2013 / 35:39

The Supreme Court case Adoptive Couple v. Baby Girl seemed like a straightforward custody dispute: a birth father and a couple at odds over who would raise baby Veronica.