What mice find offensive is the fact that these traps are not only lethal, but also cheap, low quality imports. (Don't mess with the mice.)
What mice find offensive is the fact that these traps are not only lethal, but also cheap, low quality imports. (Don't mess with the mice.)
Can't Catch Us All was produced for the 2007 TCF ShortDocs Challenge: Dollar Storeys.
---
produced by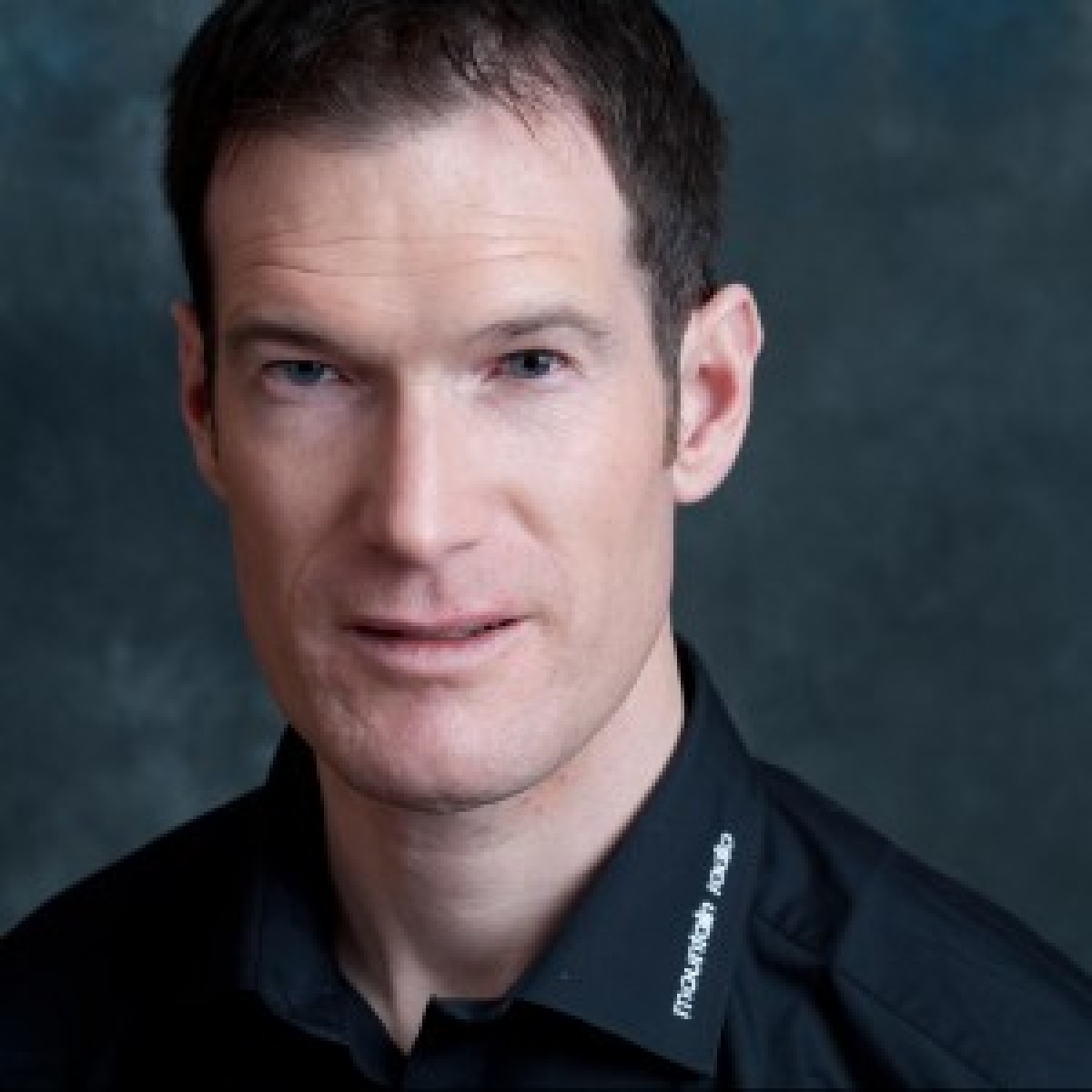 Conor Lennon is a broadcast journalist, content producer & presenter at BBC and SRG SSR.
---
Featured in
---
May we recommend…
2023 / 43:16

At the 2019 Third Coast Conference, Johanna Zorn took the stage to share her experiences and her lifelong love of radio.

2016 / 02:03

Something is coming for a man struggling to survive - is it Spring, Redemption, Revenge or Death?

2016 / 02:00

A clash of meditation and everyday life.