The corrections industry has become a $50-billion-a-year business and one of the strongest influences on criminal justice policy in America.
In Corrections, Inc., American RadioWorks correspondent John Biewen investigates how unions, corporations, and law enforcement agencies all benefit from a full and expanding prison system, and how some of these vested interests work to influence sentencing and other law enforcement policies.
Corrections, Inc. won the Public Service Award in the 2002 Third Coast / Richard H. Driehaus Foundation Competition.
---
produced by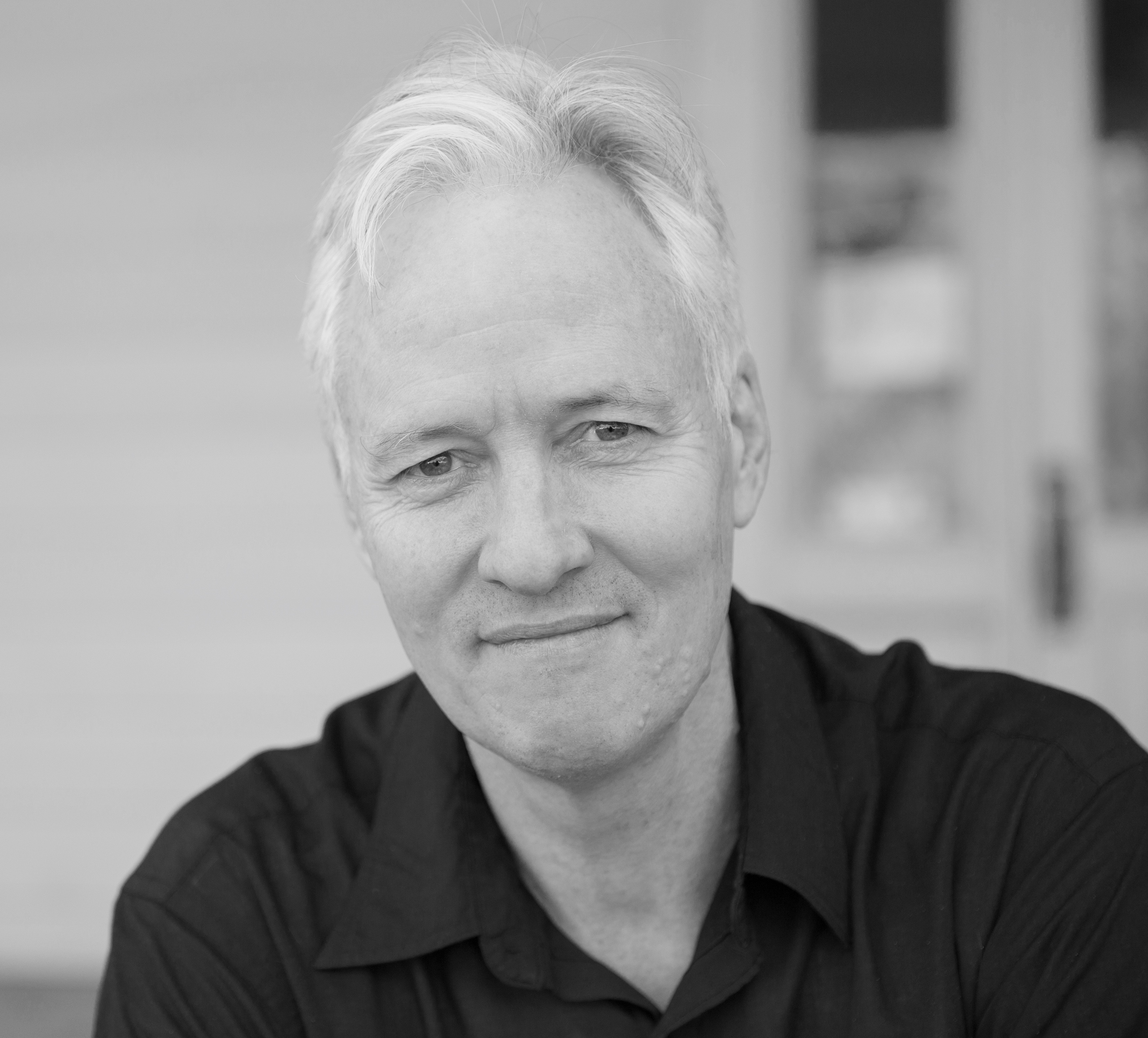 John Biewen is audio program director at the Center for Documentary Studies at Duke University, where he teaches and produces the Peabody Award-nominated Scene on Radio podcast.
---
Featured in
---