Re:sound #50: The Feedback Show
This hour: a documentary composition by Alessandro Bosetti.
2006 / TCF / WBEZ 91.5, USA
---
This hour: a documentary composition by Alessandro Bosetti.
Audio Rorschach
by Aaron Henkin (WYPR, 2006)
After interviewing Baltimore experimental musician John Berndt about his band Geodesic Gnome, producer Aaron Henkin was inspired to to "administer" their abstract songs to a random sampling of volunteer test-subjects, in the tradition of the Rorschach test.
African Feedback
by Alessandro Bosetti (WDR, 2006)
Sound artist Alessandro Bosetti traveled to West Africa with a CD player and selections of experimental, electro-acoustic and improvised music. He played the music through headphones for residents of Dogon and Mossi villages and simultaneously recorded their responses, from descriptions to imitations to periods of silence. Bosetti then used their "feedback" to produce a mesmerizing composition about cultural differences, the practice of listening, and the dynamic relationship between voice and song.
This episode of Re:sound was produced by Roman Mars.
produced by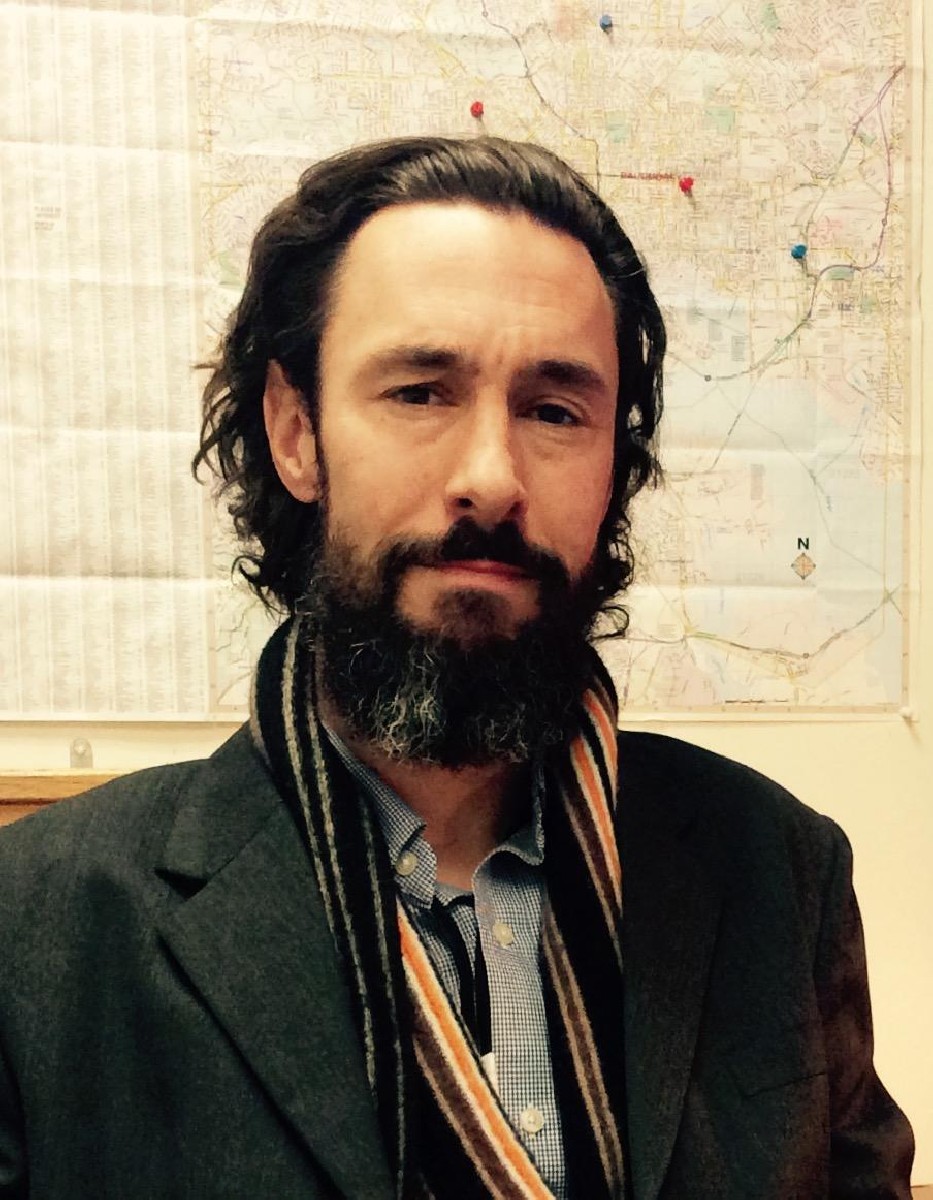 Aaron Henkin is a radio producer in Baltimore, Maryland where he creates and produces original radio programs for WYPR.
Alessandro Bosetti is a sound artist, composer, and performer currently based in Berlin.
Roman Mars (@romanmars) is the creator of 99% Invisible , a short radio show about design and architecture.
---