"No man is an island, entire of itself; every man is a piece of the continent, a part of the main . . . any man's death diminishes me, because I am involved in mankind, and therefore never send to know for whom the bell tolls; it tolls for thee." - John Donne (1572-1631)
"No man is an island, entire of itself; every man is a piece of the continent, a part of the main . . . any man's death diminishes me, because I am involved in mankind, and therefore never send to know for whom the bell tolls; it tolls for thee." - John Donne (1572-1631)
Frenchie Movie was produced for the 2007 TCF ShortDocs Challenge: Dollar Storeys.
---
produced by
Jeff Peters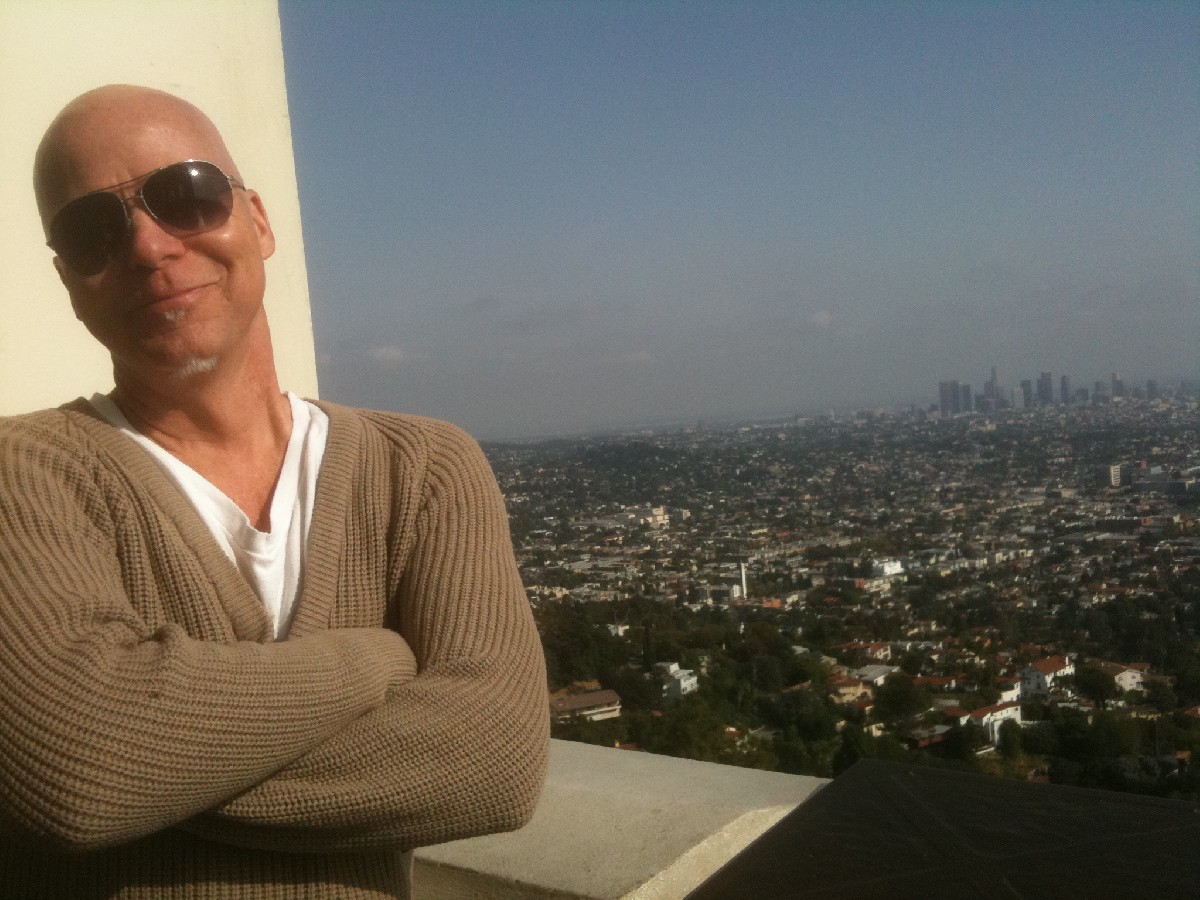 Tim Forrest lives in Lake View Terrace where the waters flow from the San Gabriels and where Rodney King got beat up.
---
Featured in
---
May we recommend…
2023 / 43:16

At the 2019 Third Coast Conference, Johanna Zorn took the stage to share her experiences and her lifelong love of radio.

2016 / 02:03

Something is coming for a man struggling to survive - is it Spring, Redemption, Revenge or Death?

2016 / 02:00

A clash of meditation and everyday life.