Dreams, black holes, a special door, a golden room...
Dreams, black holes, a special door, a golden room...
Put on your headphones, find a cozy spot, and tuck in for a bedtime story from down under. Nothing less than life, death, love, the families we make, and the risk of losing it all - in just six minutes.
The Golden Room is the first in a series of Bedtime Stories from the Australian Broadcasting Corporation's RN show Soundproof. It was produced by John Jacobs with executive producer Julie Shapiro, and was written by Karina Quinn.
Before you drift off - two interviews for the price of one! First up, John Jacobs on dub reggae inspired sound design. Then, former Third Coast artistic director Julie Shapiro's first missive home... in Behind-the-Scenes.
---
produced by
John Jacobs is a radio producer and sound artist from Melbourne, Australia.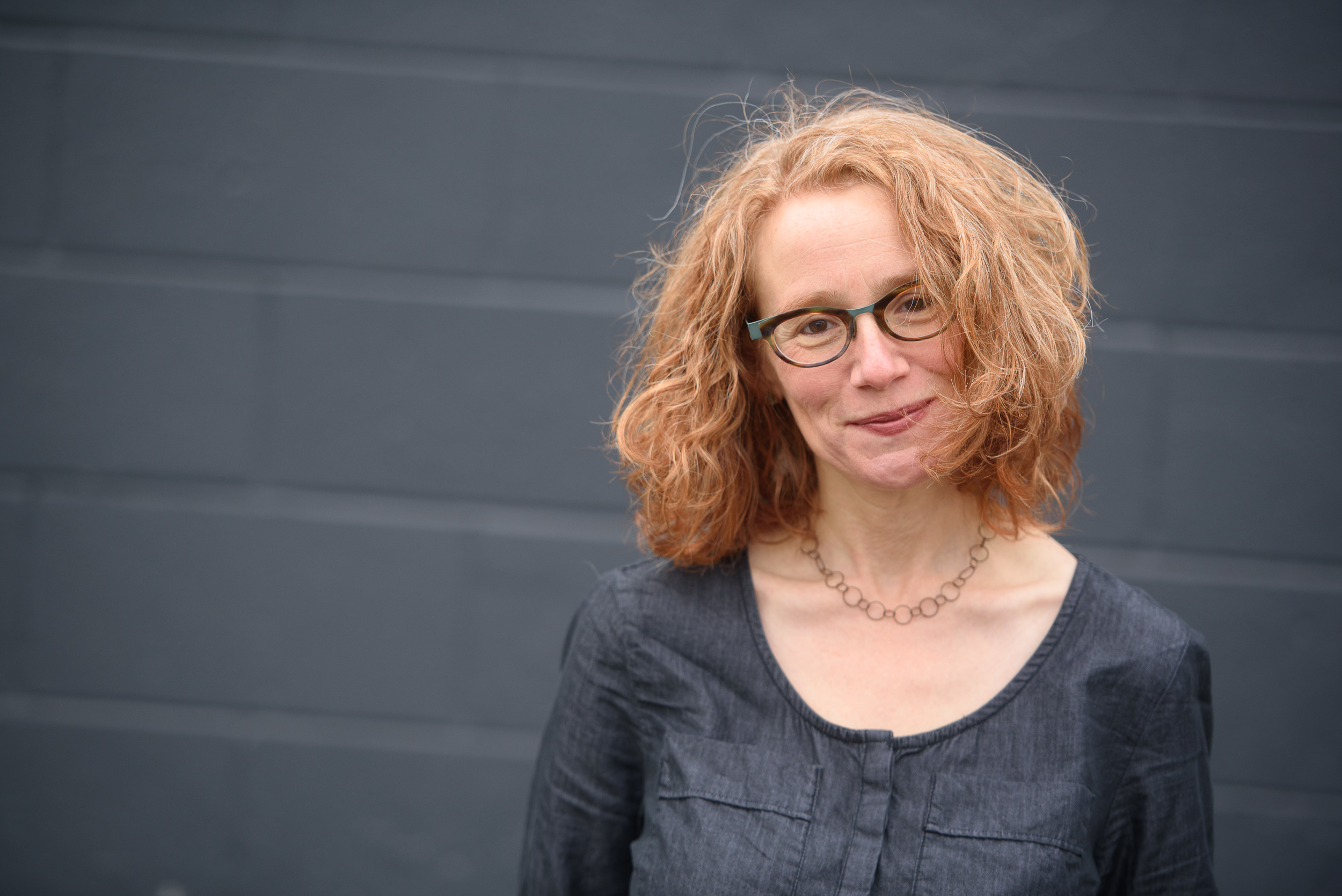 Julie Shapiro (@jatomic) is the executive producer of Radiotopia from PRX - a curated network of extraordinary, story-driven podcasts. She is also the executive producer of Ear Hustle .
---
Featured in
---
May we recommend…
2013 / 02:20

Wilson Sayre shares her mornings.

2012 / 13:49

Each week on Wireless Nights, pop star Jarvis Cocker prowls the dark, finding stories of the night people.

2012 / 03:00

I live next to the Westwood Cemetery in Carrboro, North Carolina and my neighbors are the ghosts who reside there.