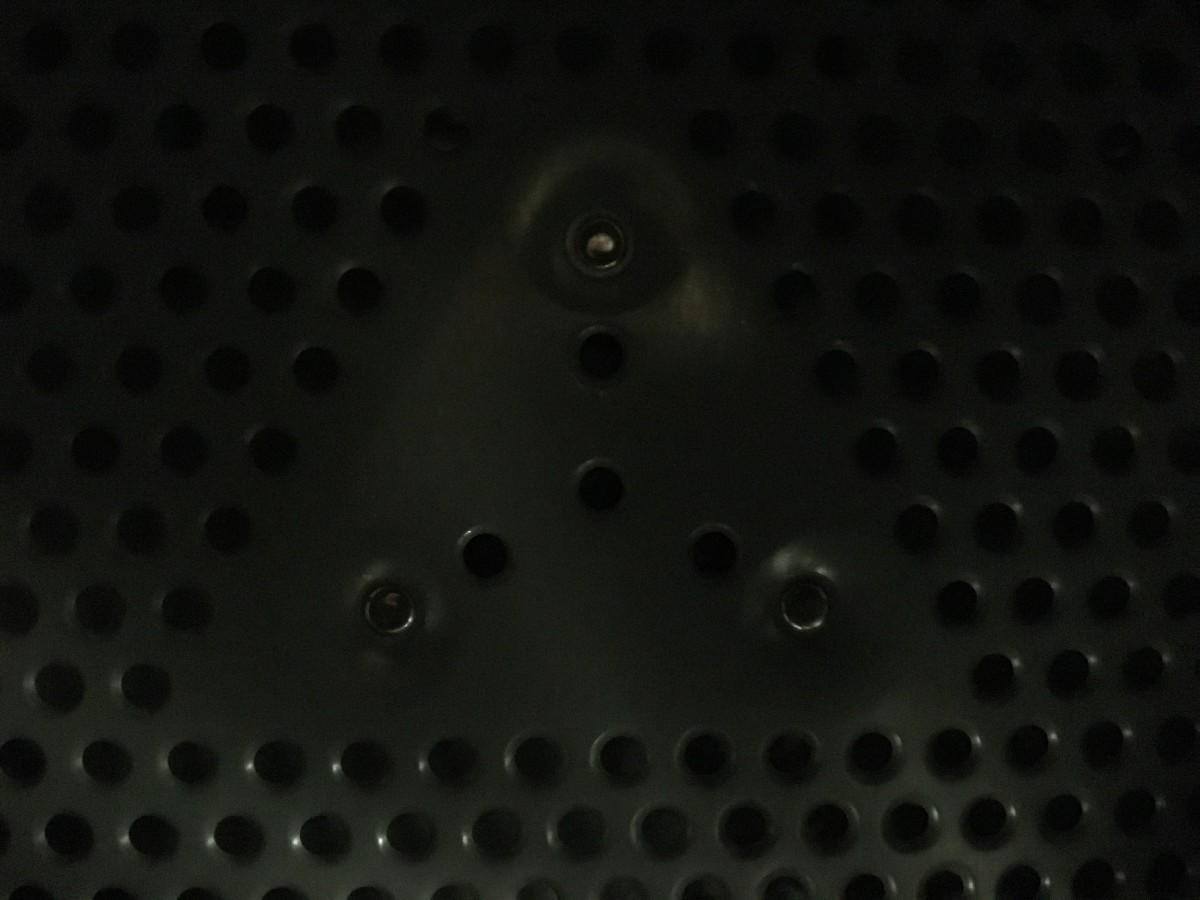 A man, in orbit, going round and round...
---
produced by
Geoff McQueen is an independent radio producer, presenter and lecturer based in the UK. In an ideal world, Geoff makes beautifully composed features for BBC Radio 4 and constantly puts up new shelves for his Prix Italias and Sony Awards. In reality, Geoff is often disappointed.
---
Featured in
---
May we recommend…
2016 / 02:33

What if Robert Frost's poem "Stopping by Woods on a Snowy Evening" were re-imagined as a film?

2016 / 02:26

Found-sound sculpture.

2016 / 02:48

Creative inspiration turns to obsession in the life of an artist.