Heavyweight: Gregor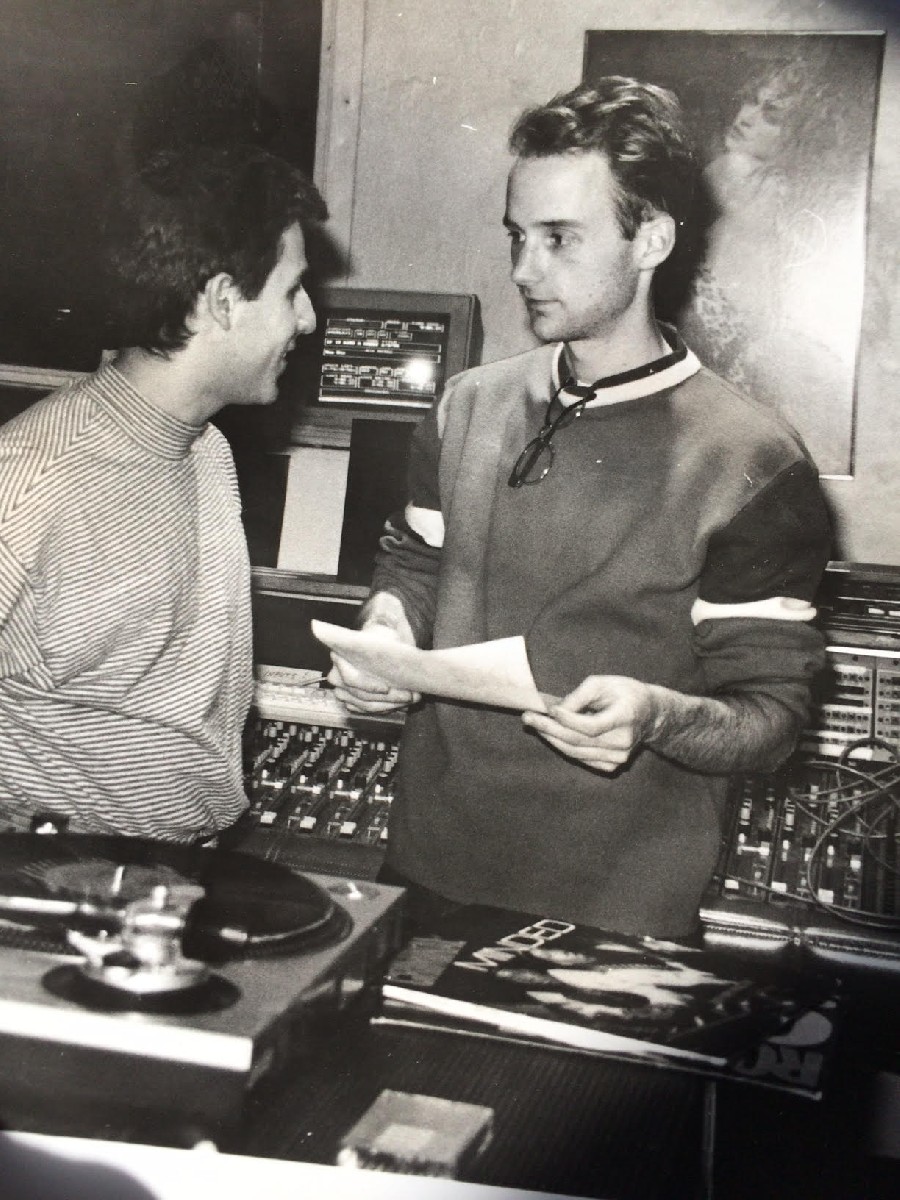 20 years ago, Gregor lent some CDs to a musician friend. The CDs helped make him a famous rockstar.
Now, Gregor would like some recognition. But mostly, he wants his CDs back.
Heavyweight: Gregor was produced by Jonathan Goldstein with co-producers Wendy Dorr, Kalila Holt, Chris Neary and editors Alex Blumberg, Jorge Just, Sean Cole and Emily Condon for Gimlet Media.
---
produced by
---
Featured in
---
May we recommend…
2011 / 09:48

Some animals might run faster, but none run more beautifully.

2014 / 13:30

Turn right and you'll meet the man or woman of your dreams. Turn left and you'll get hit by a car.

2015 / 30:27

Morning sunlight streams through the blinds as John Ostoich (aka "Johnny O") pours his first bourbon of the day. A cigarette hangs from his lips; his parrot, Bok-Bok, rests on his shoulder.