Majd's Diary: Two Years in the Life of a Saudi Girl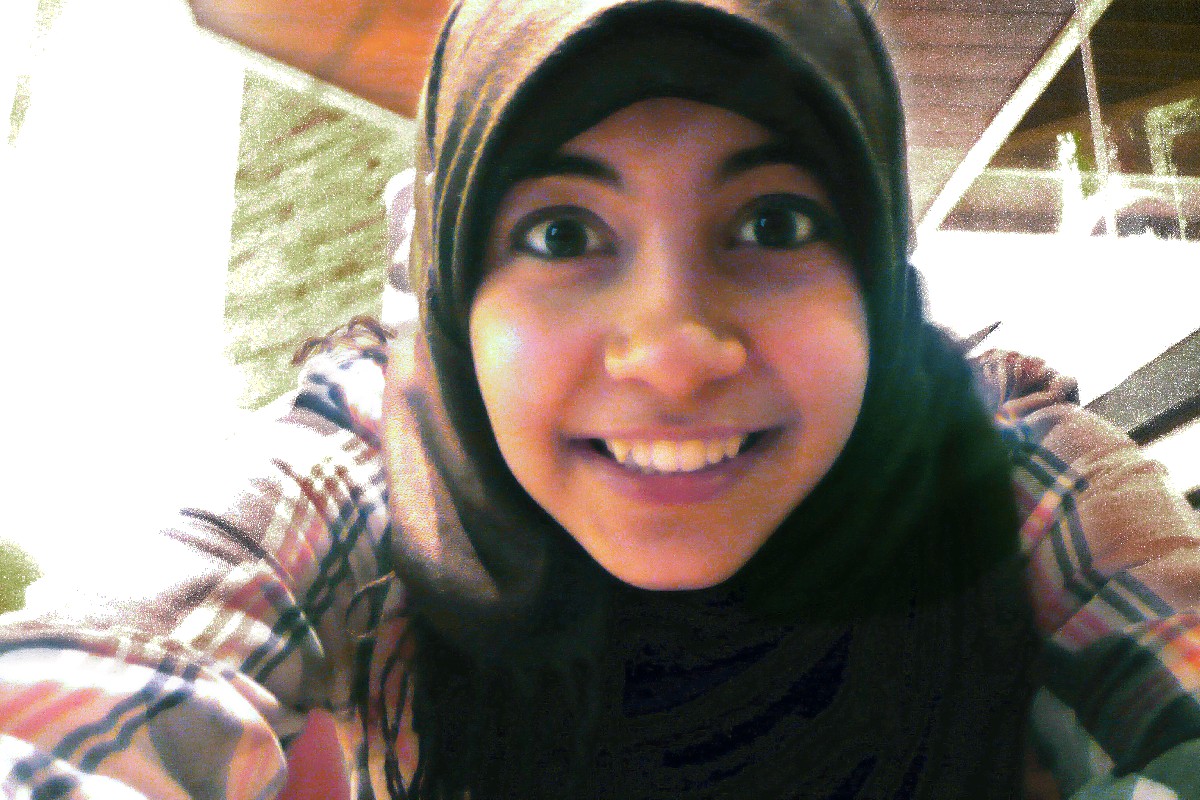 In a country where women's lives are intensely restricted, Majd Abdulghani dreams of becoming a scientist. Meanwhile, her parents want to arrange her marriage.
From the age of 19 to 21, Majd has been chronicling her life with a microphone, taking listeners inside a society where the voices of women are rarely heard. In her audio diary, Majd documents everything from her karate practice to arguments with her brother about how much she should cover herself in front of men, to late night thoughts about loneliness, arranged marriages, and the possibility of true love.
Majd's Diary: Two Years in the Life of a Saudi Girl was produced by Sarah Kate Kramer and Joe Richman, with assistant producer Nellie Gilles and editors Deborah George and Ben Shapiro for Radio Diaries and NPR's All Things Considered .
---
produced by
Sarah Kate Kramer (@skk_wire) has been working closely with Joe Richman at Radio Diaries since 2012.
Joe Richman (@RadioDiaries) is a Peabody Award-winning producer and reporter, and the founder of Radio Diaries.
---
Featured in
---
May we recommend…
2014 / 24:39

You have to give it to some elected representatives — they really will respond to the letters you send.

2013 / 30:24

Ellen was struggling for money, working as a Subway "sandwich artist" (yes, that's a real thing.)

2017 / 05:00

It's sometimes said you're never too old to learn something new but is that really sensible advice?