Mandela: An Audio History
On the occasion of the tenth anniversary of South Africa's first democratic election, Radio Diaries produced this five-part series featuring newly discovered archival tape of Nelson Mandela, his supporters, and detractors.
In Part Two: The Underground Movement (1960-1964), Mandela launches the military wing of the African National Congress after its official banishment in 1960. Two years later, he is arrested and charged with high treason.
Mandela: An Audio History won the Best Documentary: Bronze Award in the 2005 Third Coast / Richard H. Driehaus Foundation Competition. The story was mixed by Ben Shapiro and edited by Shapiro and Deborah George, and first aired on All Things Considered in 2004.
---
produced by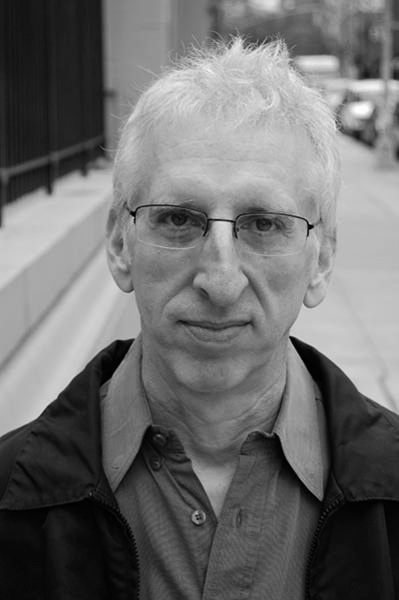 Ben Shapiro is a New York-based documentarian working in film, television, and radio.
Joe Richman (@RadioDiaries) is a Peabody Award-winning producer and reporter, and the founder of Radio Diaries.
Sue Jaye Johnson is an award-winning independent journalist and producer.
---
Featured in
---