What does an entire city block sound like?
What does an entire city block sound like?
Producer Aaron Henkin and electronic/hip hop musician Wendel Patrick spent many months tackling that question, by documenting the stories, voices, and people who populate the 3300 block of Greenmount Ave., in Baltimore.
This is a telescoped version of an hour-long documentary produced in 2011. Find a link to the full Out of the Blocks, and read an interview with Henkin and Patrick, by clicking on EXTRA below.
---
produced by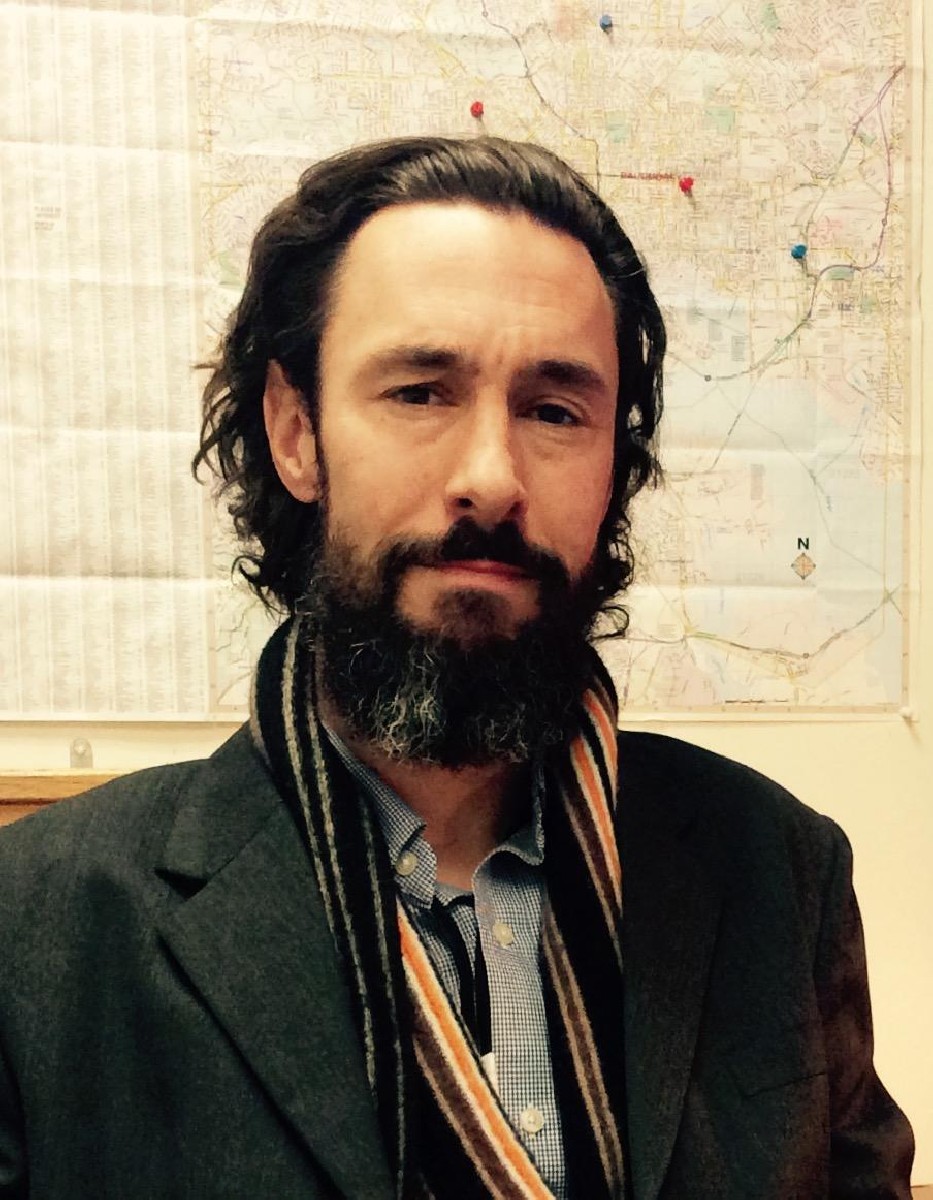 Aaron Henkin is a radio producer in Baltimore, Maryland where he creates and produces original radio programs for WYPR.
Wendel Patrick is a hip hop, electronica and jazz producer who currently resides in Baltimore, Maryland.
---
Featured in
---
May we recommend…
2011 / 14:10

Dallas, the 1980s prime-time soap opera, may have disappeared from American television 20 years ago, but like J.R. Ewing, the show never really died.

2014 / 11:47

Every week hundreds of people board coach buses in Chicago and travel to Mexico.

2015 / 03:00

Women contemplate and celebrate the choice to let their hair go gray.