Structural Integrity
When it was built in 1977, the 59-story CitiCorp Center had a fatal flaw that could have caused the building to collapse, and take out the entire mid-town Manhattan skyline with it.
This flaw - and the plan to fix it - was so secret that even its discoverer almost never knew about it. Structural Integrity was produced by Joel Werner and Sam Greenspan with editor Roman Mars for 99% Invisible .
This story won the Best Documentary: Bronze Award in the 2015 TC/RHDF Competition.
---
Photo of the winners snapped by Bill Healy.
See more images and architectural drawings at the 99% Invisible website.
---
produced by
Joel Werner (@joelwerner) is the Audio Lead for ABC Science, and host of the podcast Sum of All Parts.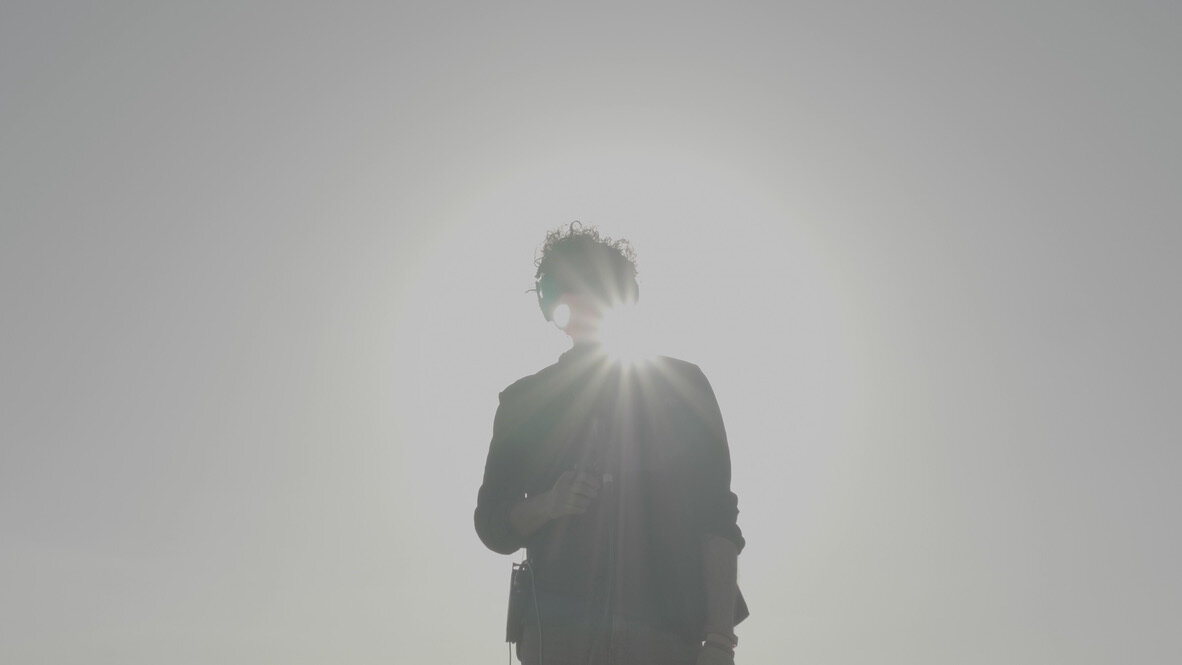 Sam Greenspan (@samlistens) is the creator and host of BELLWETHER, a podcast of speculative journalism. At the 2019 Third Coast Conference, Sam will be part of a Panel Discussion all about new methods of intertwining documentary, fiction & story for - dare we say it - even truer stories.
---
Featured in
---
May we recommend…
2014 / 09:57

The central claim of this story is astounding: that if we all just raised our expectations, blind people could come to - literally - see.

2012 / 02:57

2012 ShortDocs Winner! Don Floyd looks back on his life of eighty years, after surviving a heart attack in March of 2012.

2011 / 05:53

What would it be like if, in addition to our native languages, we could communicate across cultures in a neutral second language?