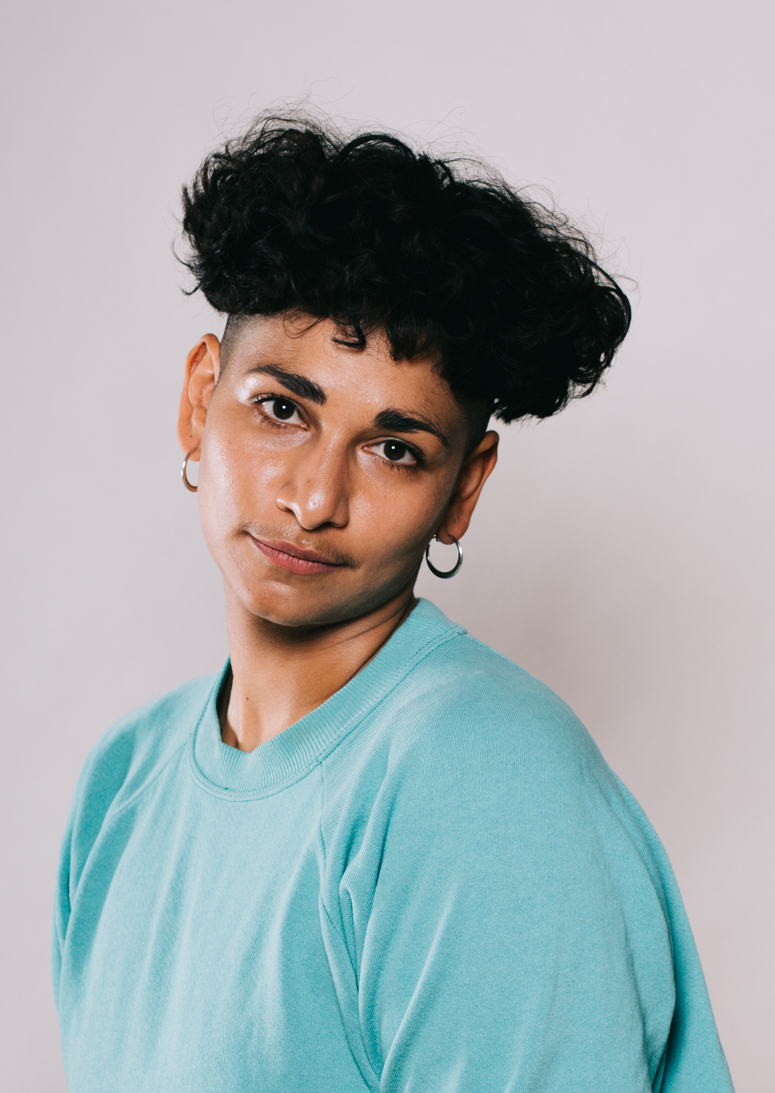 Aliya Pabani
Aliya Pabani (@aliyapabani) is a Toronto-based freelance audio producer and artist and former host of The Imposter , an arts and culture podcast from Canadaland. As a member of the 2019 Conference Advisory Group, she is currently collaborating directly with Third Coast staff to envision & create Thursday Meetups: an afternoon of community-based gatherings that will kick off this year's Conference.
Aliya's work has also appeared on Short Cuts and In the Dark Radio . She presented a Late Night Provocation at the 2018 Third Coast Conference on why podcasts aren't funny. Currently, she's helping to launch a searchable database of POC audio producers and working on a doc for the CBC.
producer
We're thrilled to introduce this year's members.
presenter
Join us on the opening night of Third Coast for Late Night Provocations: a series of short talks from producers who hope to dare and ignite.
October 31 - November 2, 2019 | Chicago, Illinois | Hyatt Regency McCormick Place (2233 S. King Dr.)