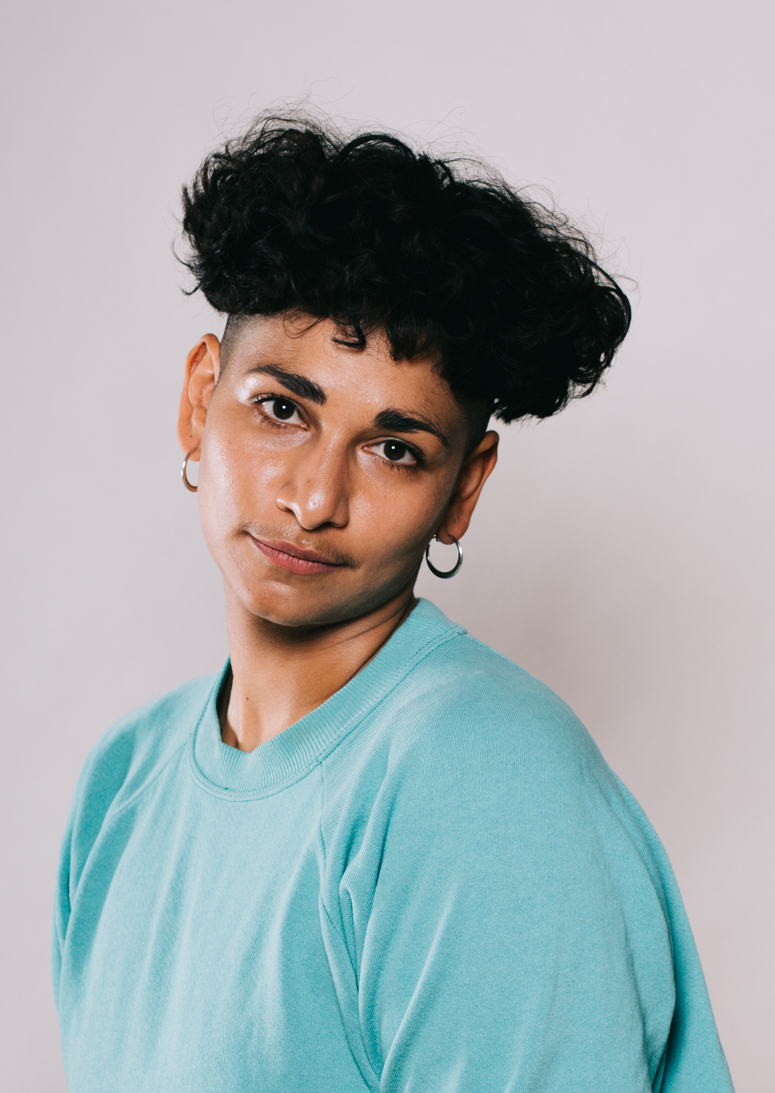 Aliya Pabani
Aliya Pabani (@aliyapabani) is a Toronto-based freelance audio producer and artist and former host of The Imposter, an arts and culture podcast from Canadaland. Aliya is a member of the 2019 Community Advisory Group & co-facilitator of the 2019 BYOP (Build Your Own Production) Meetup, a radical-resource-and-strategy sharing with the goal of better supporting your production process.
Aliya's work has also appeared on Short Cuts and In the Dark Radio. She presented a Late Night Provocation at the 2018 Third Coast Conference on why podcasts aren't funny. Currently, she's helping to launch a searchable database of POC audio producers and working on a doc for the CBC.
producer
We're thrilled to introduce this year's members.
board
Third Coast International Audio Festival, or Third Coast, has served an ever-growing global community of storytellers and makers since 2000. An independent nonprofit arts organization based in Chicago, we center people and community first in our advocacy for the medium of audio as an art form. Through our work, we seek to push at the boundaries of the audio industry and support the creators who build our world in sound.