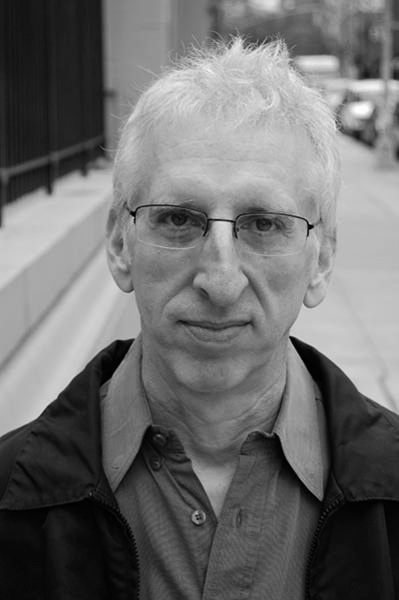 Ben Shapiro
Ben Shapiro is a New York-based documentarian working in film, television, and radio.
Over the last two decades his projects have appeared on PBS, HBO, NPR, BBC, CBC, Netflix, and at theaters, festivals, and museums worldwide. His feature documentary Gregory Crewdson: Brief Encounters premiered at Lincoln Center in New York in 2013 and was named a New York Times 'Critics Pick'. He has been an editor and contributing producer at Radio Diaries since 1996. His productions have received Emmy, duPont, and Peabody Awards. His scholarly publications have appeared in the Journal of Popular Film and Television. He teaches at the Columbia Graduate School of Journalism and is currently directing a film about the jazz drummer Max Roach.
presenter
Art forms such as film, literature and even TV, generate rich bodies of critcal writing that push the boundaries of what creators do and why, and gives audiences new ways to appreciate the work.
Producers come to editors with their tape, a vision, and a piece in various stages of completion. Editors bring their skills, a fresh set of ears, a fat red pen, and often the mandate of an established show format.
judge
This year we honored the best audio work in the following categories: Best Documentary (Gold, Silver, Bronze, Honorable Mention), Directors Choice, Best New Artist, Best News Feature and Radio Impact. Additionally, Ira Glass of This American Life created The Little Mermaid Award to honor beautifully produced work that is out for fun.
participant
October 9-11, Orrington Hotel, Evanston IL
October 28-30, Chicago