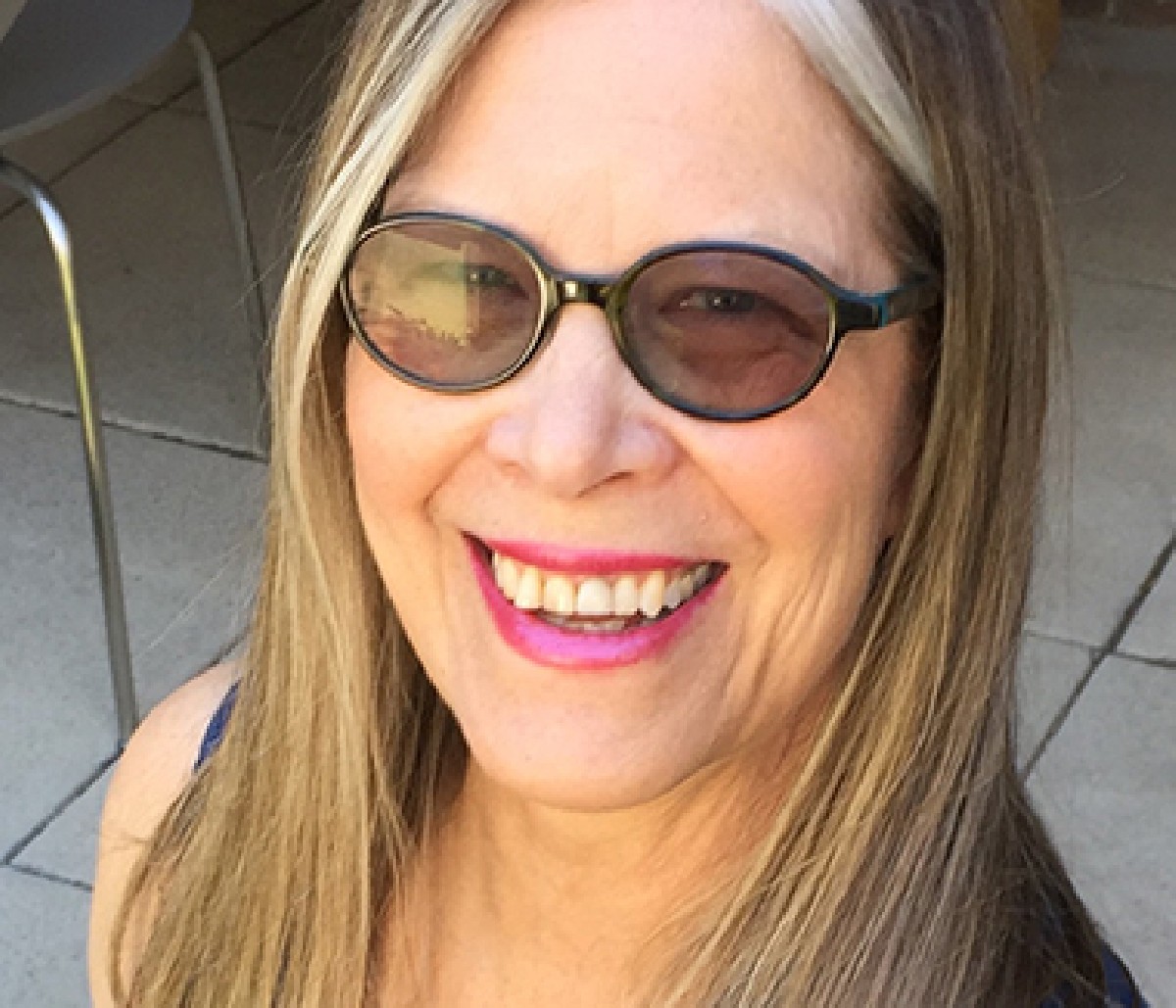 Celeste Wesson
Celeste Wesson is the Script Editor and Story Advisor of Precious Lives .
Prior to working as a freelance editor for audio projects, Celeste developed a groundbreaking new beat on economic inequality at Marketplace , as the founding Senior Editor of the Wealth and Poverty Desk. Before that she was Senior Producer of Marketplace for 8 years. She was a show producer and editor at NPR, and a reporter in the network's Los Angeles Bureau. She has also worked at community and public radio stations in Durham, N.C., New York City and Los Angeles.
presenter
Perfect your pitching skills and present your ideas to program producers and editors — or just listen in — as AIR (Association for Independents in Radio) pulls back the curtain to let us in on how stories make it to the airwaves.
This session pulls back the curtain on one of the most difficult and important skills every producer needs to master: pitching a story.
judge
This year we honored the best audio work in the following categories: Best Documentary (Gold, Silver, Bronze, Honorable Mention), Directors Choice, Best New Artist, Best News Feature, Radio Impact.
participant
October 28-30, Chicago
October 9-11, Orrington Hotel, Evanston IL