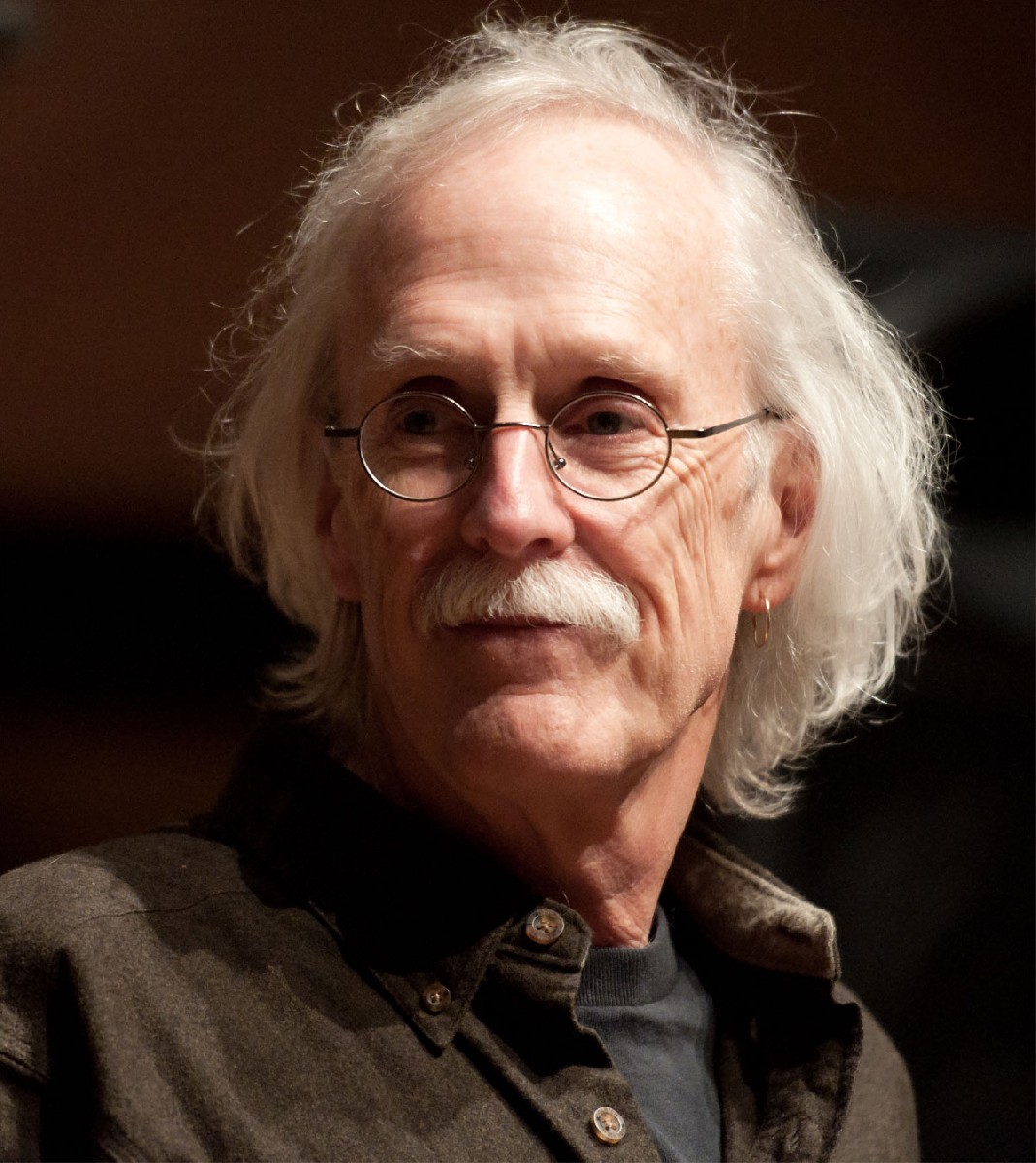 Chris Brookes
Chris Brookes was an independent radio producer whose audio documentaries won many international awards including the Peabody Award and the Prix Italia.
He also directed documentaries for Canadian network television, was a published author and playwright, and taught documentary storytelling at workshops in North America and Europe. He was named an International Audio Luminary by the Third Coast International Audio Festival and was inducted to the Newfoundland & Labrador Arts Hall of Fame, amongst other honors.
producer
Mucho Corazon tells the story of Leon Perlee, who builds and restores antique street organs in Holland's oldest surviving street organ business, and Milades Sosa, who works at a Cuban organ factory.
Best Documentary: Director's Choice
2005 Third Coast / Richard H. Driehaus Foundation Competition
Somewhere between a documentary, a remix, and a music show, the eight-part series The Wire: The Impact of Electricity on Music, reflects on changes in both the composition and consumption of music over the past century.
Best Documentary: Honorable Mention
2005 Third Coast / Richard H. Driehaus Foundation Competition
For centuries, Newfoundland fisheries were hailed as the greatest in the world. Then, in 1992, their main export, the codfish, disappeared.
Audio Luminary
2008 Third Coast / Richard H. Driehaus Foundation Competition
The Third Coast Festival Audio Luminary Award is presented annually to an individual who is greatly admired for his or her significant and ongoing contributions to the field of radio. Hats off to the 2008 Audio Luminary, Chris Brookes.
This week one woman's story unfolds through many threads.
This hour: how and why we're wired for sound. A look at music and the brain.
This hour: a lobster diver in Honduras, a chocolate taster in France, a movie director in Nigeria, and other stories that reveal the workaday world in all its globalized complexity, one person at a time.
This hour: the strange, storied, hodgepodge history of radio.
This hour: games!
presenter
It's not always easy to put aside the culturally-formed listening patterns we take for granted and hear radio in fresh ways.
judge
This year we honored the best audio work in the following categories: Best Documentary (Gold, Silver, Bronze, Honorable Mention), Directors Choice, Best New Artist, Best News Feature and Skylarking.
The winners of the 2016 Third Coast / Richard H. Driehaus Foundation Competition were selected from over 550 entries from around the world.