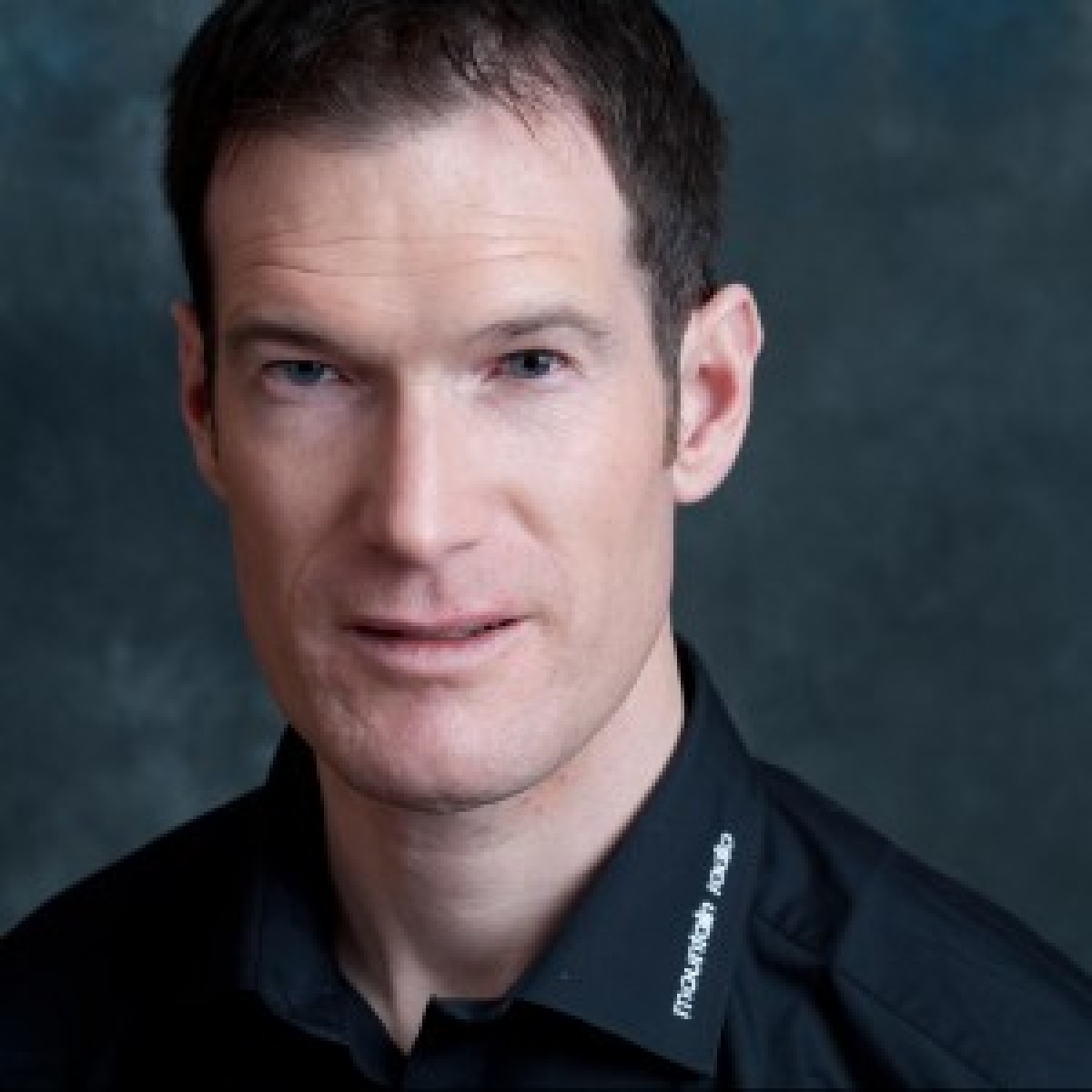 Conor Lennon
Conor Lennon is a broadcast journalist, content producer & presenter at BBC and SRG SSR.
producer
What mice find offensive is the fact that these traps are not only lethal, but also cheap, low quality imports. (Don't mess with the mice.)
This hour: a chronicle of European history through the sound of bells and a bizarre spectacle of endurance.