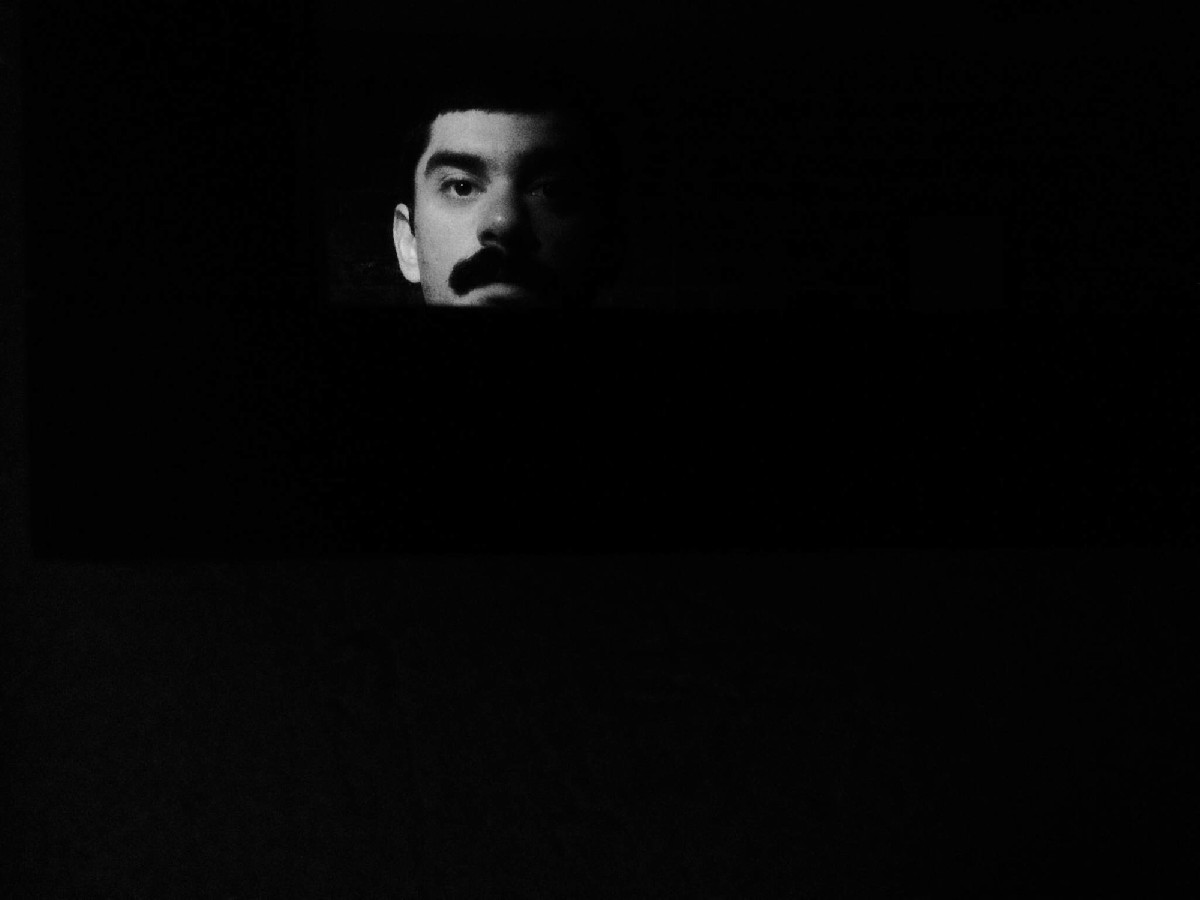 Erik DeLuca
Erik Deluca is a composer, sound artist, and scholar of sound that is currently homeless, traveling around the world, listening. He is a lecturer in the music department at the University of Virginia.
producer
I met Why Not? while searching for 78RPM records of traditional Saing Waing music in Myanmar.
My Burmese friend Darko teaches us that pop music in Myanmar is defined by the cover song.