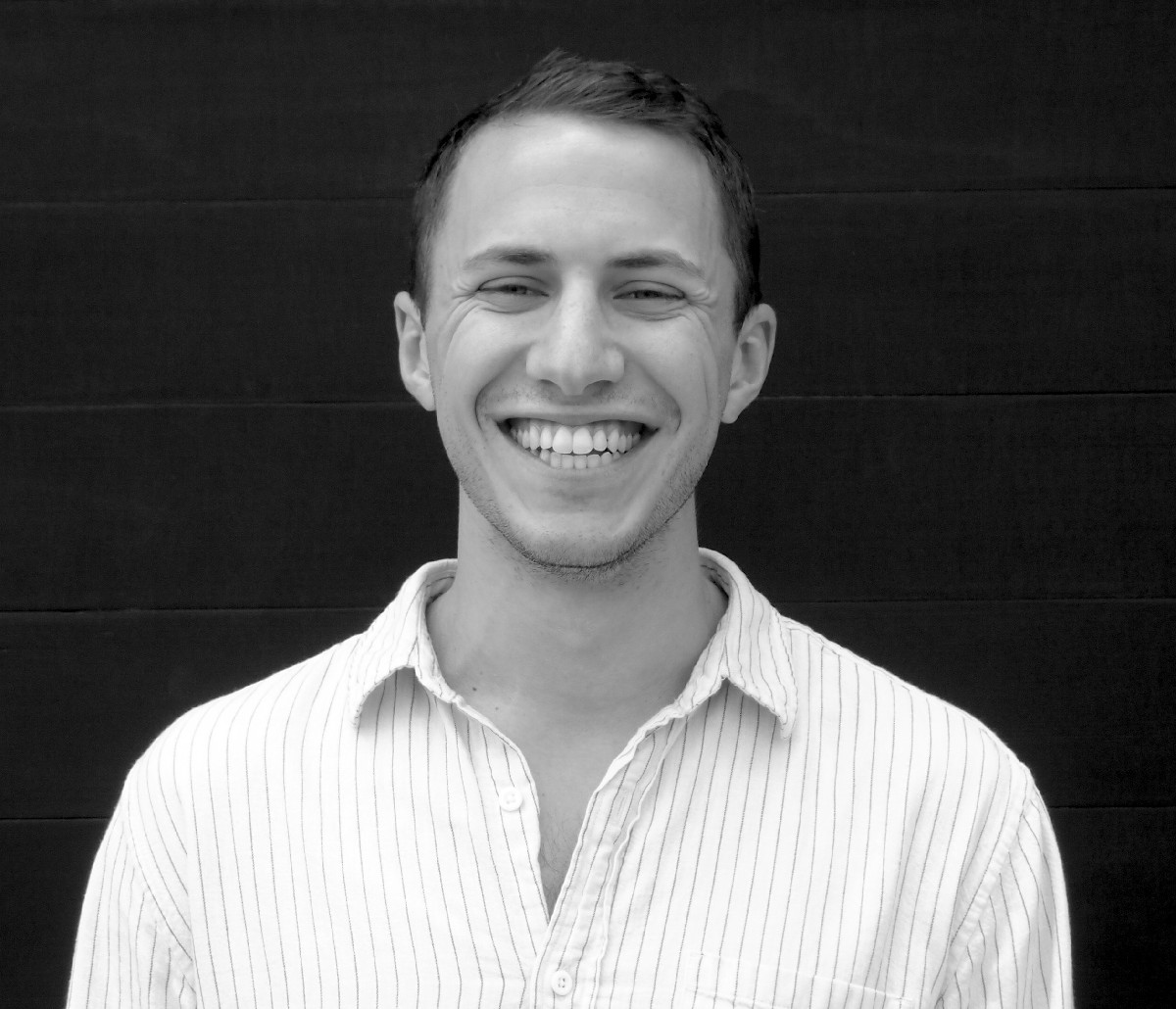 Henry Molofsky
Henry Molofsky is a podcast producer at Pineapple Street Media.
He produces Missing Richard Simmons and The New York Times ' culture show Still Processing . Before Pineapple Street he was a staff producer at Panoply, and has also worked at WNYC and Maximum Fun.
producer
On February 15, 2014 Richard Simmons didn't show up to teach the exercise class he had led for 40 years - and he hasn't been seen in public since.