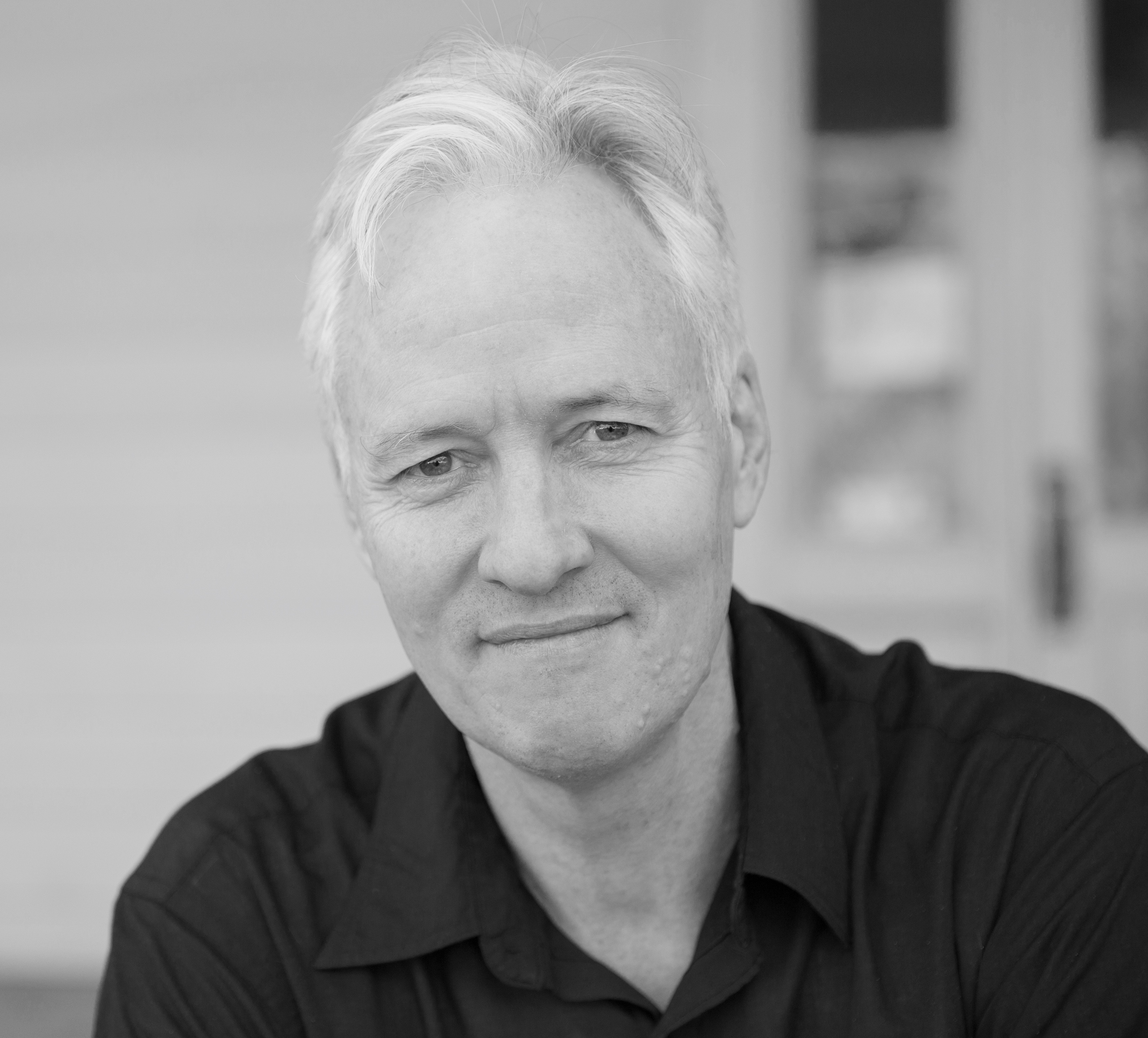 John Biewen
John Biewen is audio program director at the Center for Documentary Studies at Duke University, where he teaches and produces the Peabody Award-nominated Scene on Radio podcast.
Previously he reported for Minnesota Public Radio, covered the Rocky Mountain West for NPR News, and spent eight years as a correspondent/producer with American RadioWorks, the documentary unit of American Public Media.
Biewen's work has won honors including two Robert F. Kennedy Memorial Awards, the Scripps Howard National Journalism Award, and Third Coast's Radio Impact Award.
producer
Siler City, North Carolina, used to be a typical small southern town: lots of families had roots going back a century or two and its citizens were proud of the town's close-knit culture and neighborly feel.
2008 ShortDocs Challenge: Radio Ephemera
2008 ShortDocs Winner! The bittersweet fear of watching your child grow up.
A meandering train of thought arrives at a Dollar Storey connnection just in time.
Public Service
2002 Third Coast / Richard H. Driehaus Foundation Competition
The corrections industry has become a $50-billion-a-year business and one of the strongest influences on criminal justice policy in America.
The Storymakers project elicits conversations about race and class that are candid, complicated, and as intimate as eavesdropping on someone else's dinner conversation.
This hour: the weird, wonderful results of the Radio Ephemera ShortDoc Challenge.
This hour: change. Some of us crave it, some of us avoid it at all costs. But whenever and wherever it happens, change creates fallout, intentional or not.
This hour people trying their best — and sometimes failing miserably — to make a connection.
This hour stories that dive below the surface to help us understand issues of race, the environment and immigration.
This hour, Third Coast's take on the holidays.
What is the origin story of Storymakers? Can you walk me through the process?
presenter
Producers come to editors with their tape, a vision, and a piece in various stages of completion. Editors bring their skills, a fresh set of ears, a fat red pen, and often the mandate of an established show format.
The best audio work has a feeling of mastery about it.
For the 2008 TCF ShortDocs Challenge, the TCF joined forces with the Prelinger Library, a one-of-a-kind collection of books, periodicals, and more, running the gamut from the concrete and tangible to the abstract and etherized.
A series of short talks from producers who hope to dare and ignite.
judge
This year we gave awards in the following categories: Best Documentary (Gold, Silver, Bronze, Honorable Mention), Directors Choice, Best New Artist, Public Service and Lifetime Achievement.
ABOUT THE 2019 COMPETITION
participant
November 7-9, Holiday Inn Mart Plaza, Chicago
October 5-7, Orrington Hotel and Campus of Northwestern University, Evanston, IL
October 9-11, Orrington Hotel, Evanston IL
2004 Third Coast Conference