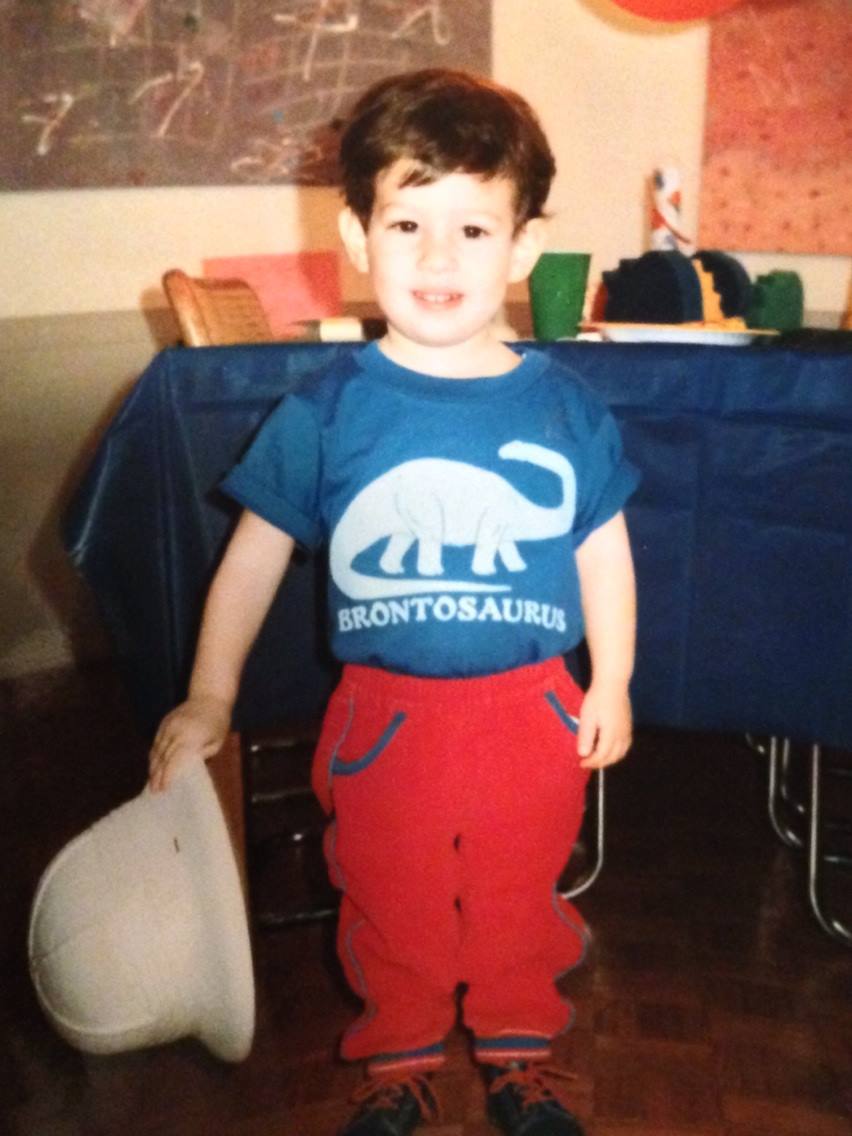 Zak Rosen
Zak Rosen is a Detroit-based story maker. With his wife, he co-created and host the podcast, Pregnant Pause with Zak and Shira, which chronicles their decision to bring a child into this strange world of ours.
Zak is currently the Director of Podcasts at Graham Media Group and the producer of How to Survive the End of the World. His radio features have been heard on NPR, CBC, BBC, and more. He was a staff producer on NPR/PRX's State of the Re:Union. Prior to that, he was a founding producer of WDET's Detroit Today.
Zak facilitates workshops and consults with museums, high schools, universities, and community organizations on various story-based projects.
producer
Making cold calls, in search of warmth.
A man walks into his own neuroses.
By now you've probably heard plenty of stories about "the transformation of a beleaguered Detroit" but we bet you've never heard one like Work in Progress.
I'll interview you, then you interview someone else.
Trying to find comfort in a basement apartment.
This hour: the experience of the city -- from the bicycle seat, the planner's map, and the poet's pen.
This hour: the wild and wonderful results of the Third Coast Festival's 2007 Audio Challenge: Dollar Storeys.
This hour: letters on the radio.